Sing Honeycomb Door
Listing #1559 Listed on: 11/11/2008


Company Name: Sing Home


Contact Name:
Peter Sing

Made of 100% natural wood veneer implanted in low density foam to create the newly patented Sing Honeycomb Core.

This low-cost high-performance material takes less energy to produce than conventional insulating materials, and adds structural strength as well. It is the best combination of natural materials and human ingenuity in the last century of structural material invention.

Our honeycomb panels and planks start with our Honeycomb core and can have any type of facial board: hardwood, softwood, plywood, fiberglass, metal, etc. The combination of the Patented Sing Honeycomb core material with your choice of outer sheeting produces low-cost high-strength, lightweight panels suited to your individual needs.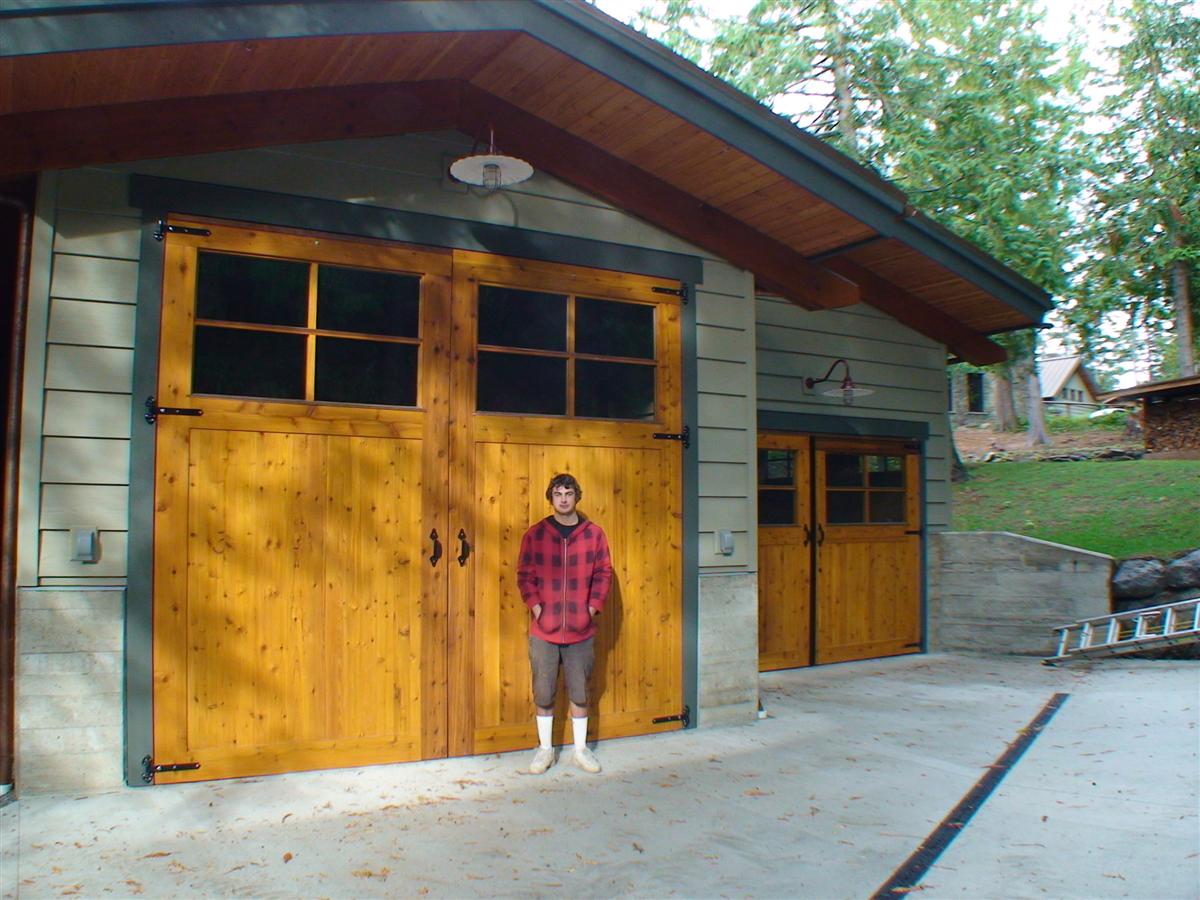 View Larger, Higher Quality Image
Carriage door made with Sing honeycomb large door core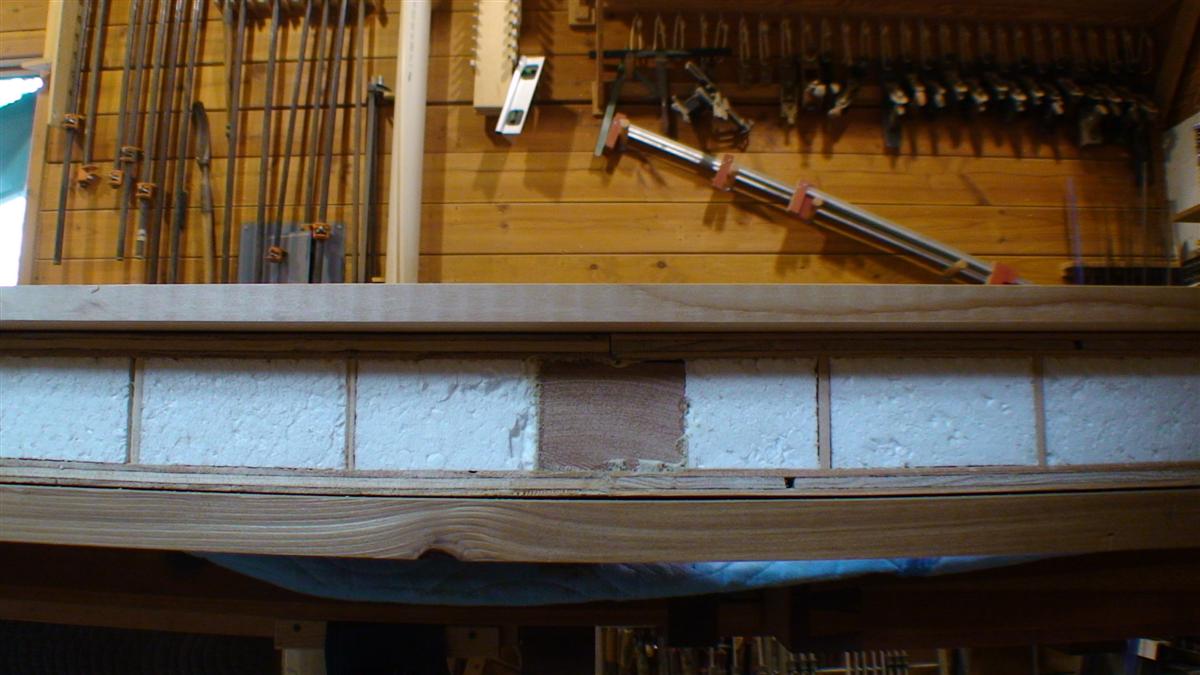 View Larger, Higher Quality Image
Honeycomb core sandwiched with door skin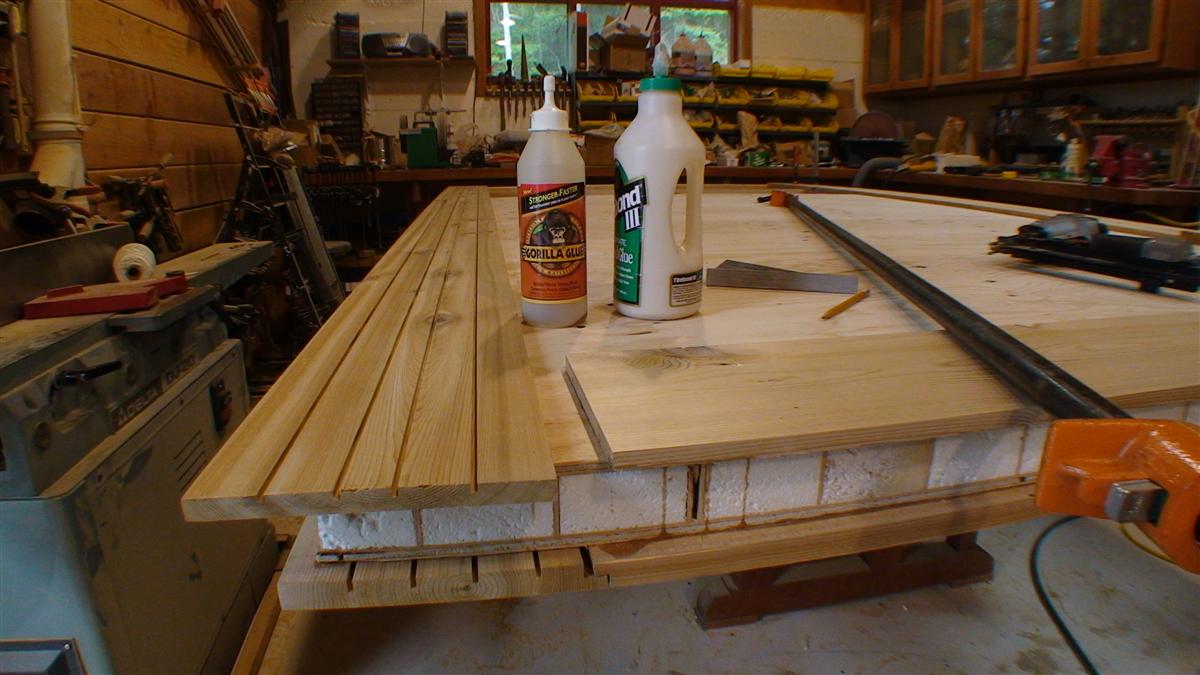 View Larger, Higher Quality Image
Facial board can be glued or stapled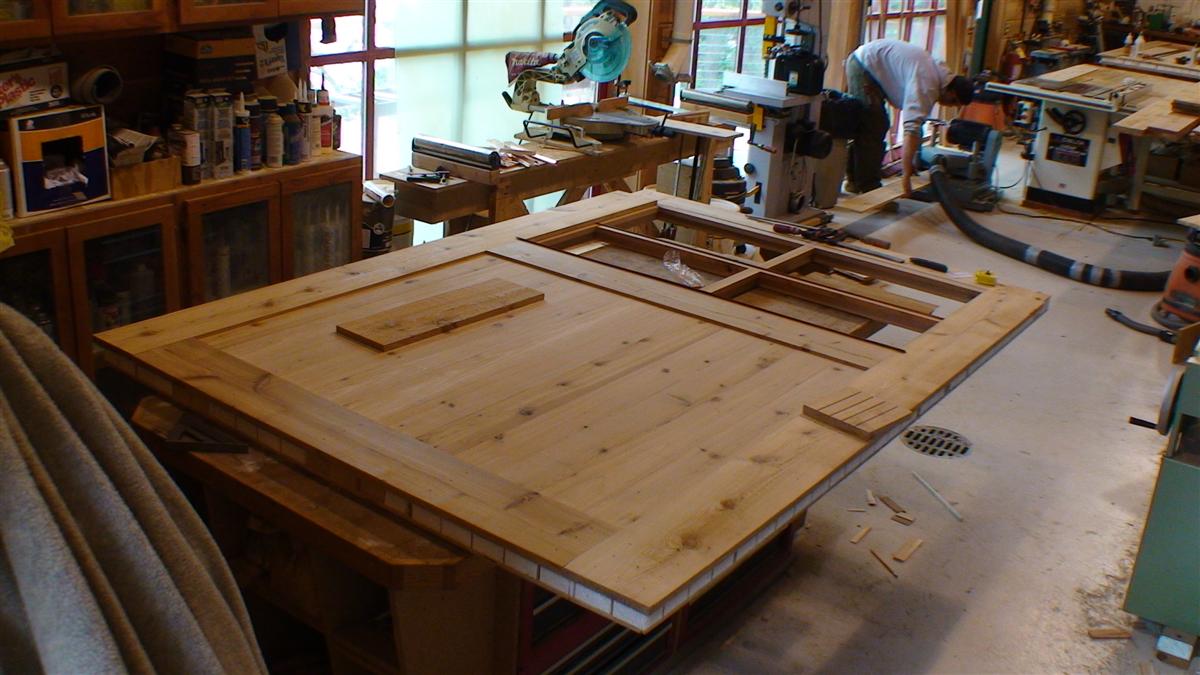 View Larger, Higher Quality Image
Any shape of glass can be added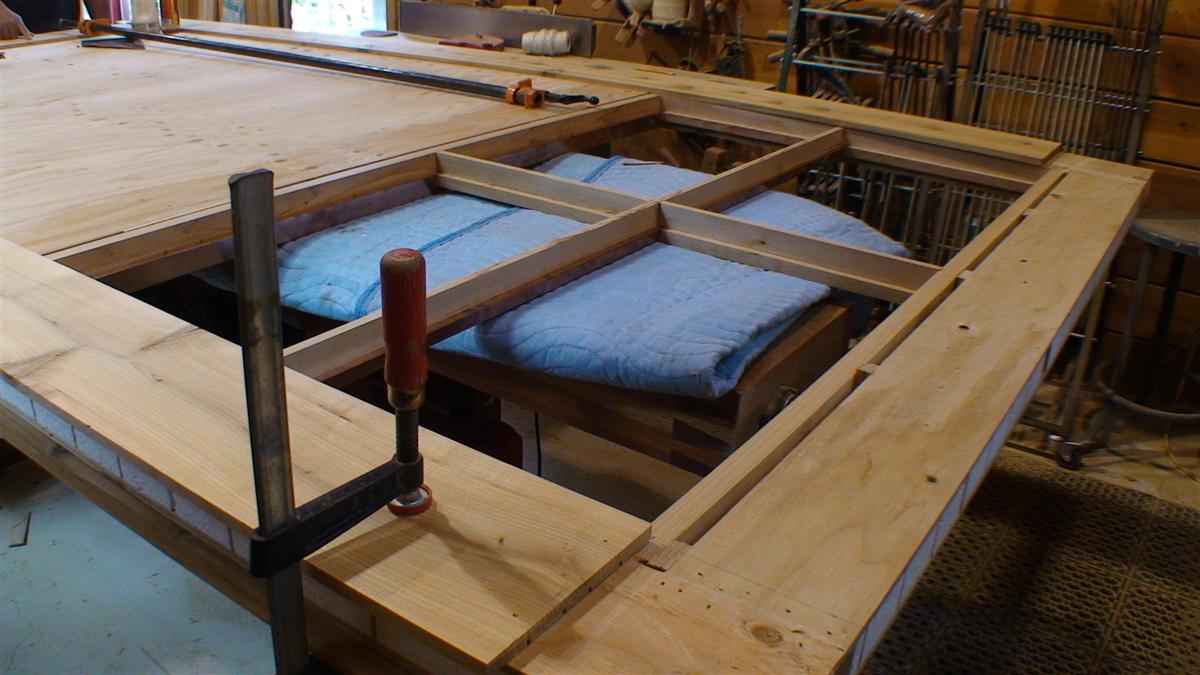 View Larger, Higher Quality Image
Trim can be added with spots of glue or staples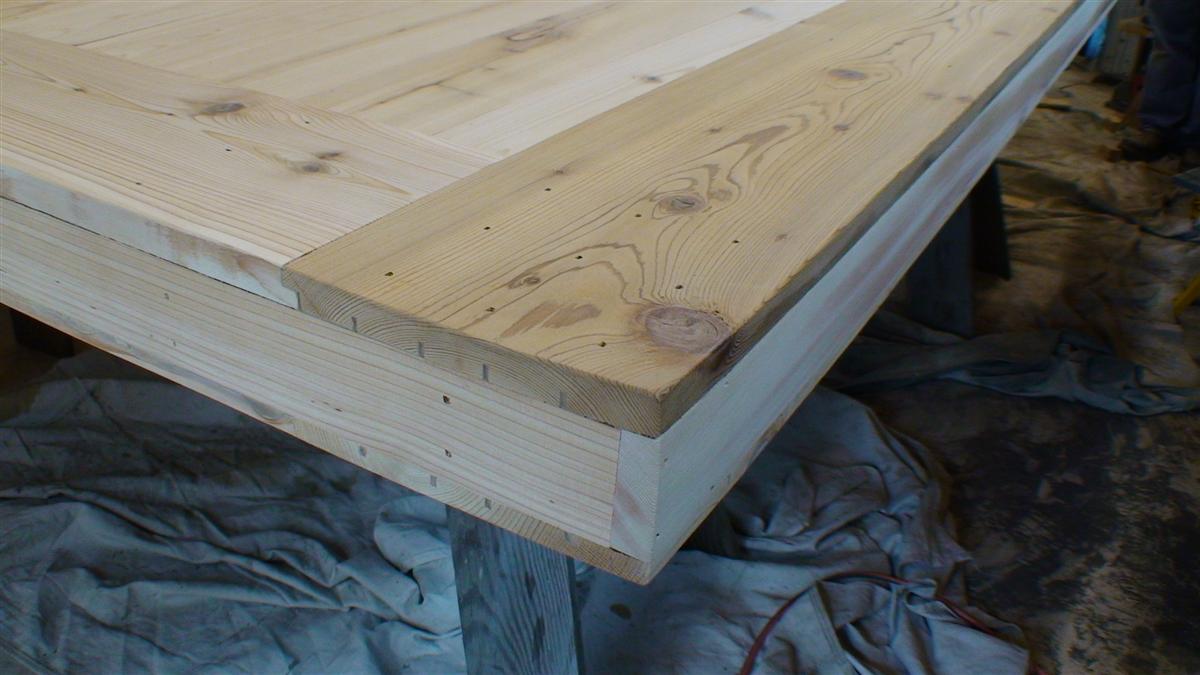 View Larger, Higher Quality Image
Edge closed by solid wood