EX-FACTORY, INC. – Your Machinery Ally Since 1989
EX-FACTORY, INC. offers new and used machinery for woodworking, stone, glass, and metalworking. Our services include Domestic & International Sales, Auctions & Liquidations, Equipment Appraisals, Freight & Logistic Arrangements, Warehousing & Reconditioning. We feature free listings and self-listed Auctions, too!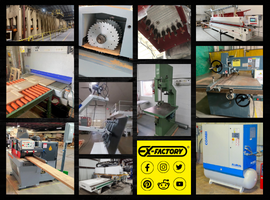 ---
Baker Products
Manufacturers of durable equipment backed by long-lasting customer service! Sawmills, Band Resaws, Scragg Mills, and much more...
---
CP Adhesives Group
Your Woodtech Adhesives Company for Better Gluing™

We are an industrial adhesives supplier dedicated to the needs of the Wood Products Industry. We follow the concepts of Better Gluing™ by understanding each client's goals, and providing the best possible products, equipment and/or services to achieve their goals. When the time comes for problem solving or a fresh approach to enhance existing processes, we'll be there with specialized adhesive solutions, enhanced equipment, and consultative tech support!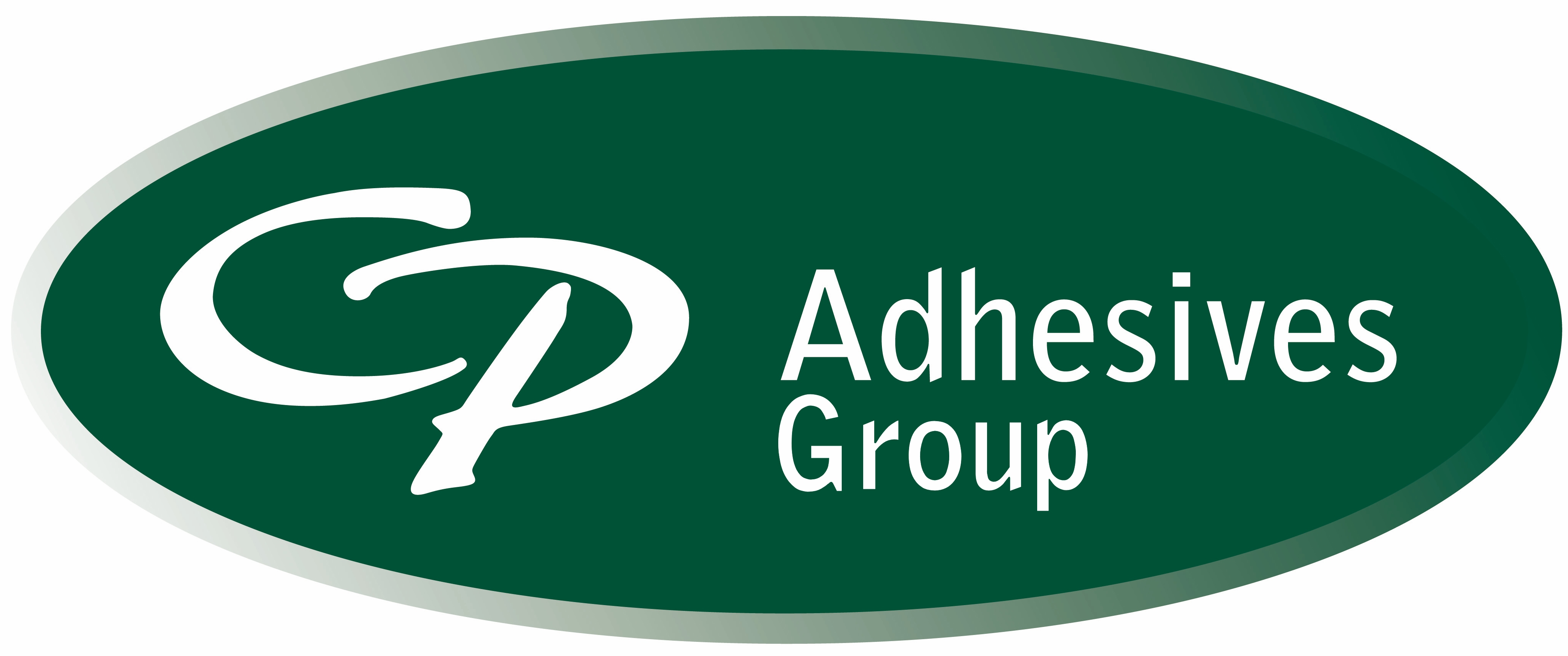 ---
Better Vacuum Cups
Better Vacuum Cups, Inc. manufactures top notch vacuum cups for all CNC Flat Table Routers, as well as vacuum cups for a variety of other concepts such as bench-top systems, point to point routers, and the stone industry.
---
Air Handling Systems
Whether you need an entire system or just a few dust collection components, we offer some of the most competitive dust collection system prices in the market to fit your budget.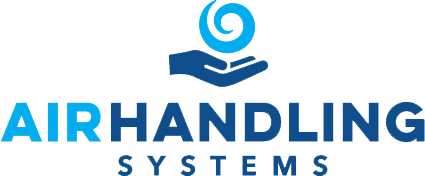 ---
Mereen-Johnson Woodworking Machinery
Mereen-Johnson is committed to waste reduction, increased output, and high profits. Our machines are known for the highest durability on the market and built to handle a myriad of materials to meet any industry demand.
---
Cabinetshop Maestro
A project management solution for busy cabinet shops, Cabinetshop Maestro software helps to plan and manage multiple jobs, stay on schedule and accurately estimate and track labor costs.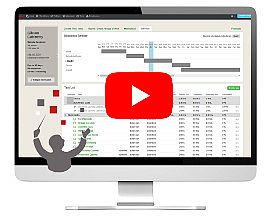 ---
Palmetto Cabinet Doors
We provide quality cabinet doors for independent cabinet industries. Our products are made by accurate, efficient, and experienced construction through quality materials and state of the art technology. Phone: 864-304-4147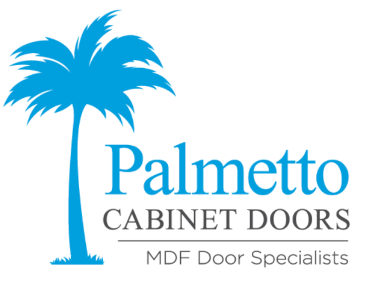 ---
Safety Speed Manufacturing
Offering a full line of Vertical Panel Saws, Panel Routers, Wide Belt Sanders, Edgebanders, Screw Pocket Machines, and Sign Making Equipment.
---
XtraSharp Machinery
Producing Industrial Sawing & Grinding Machines for the Wood and Metal Industries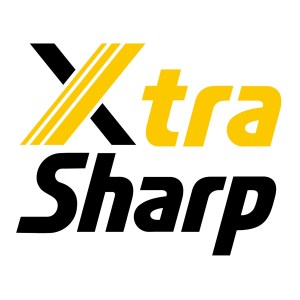 ---
Doucet Machineries
A North American leader in design, manufacturing and integration of advanced solutions for the secondary wood processing industry, Doucet offers cutting edge solutions designed to enhance the production line.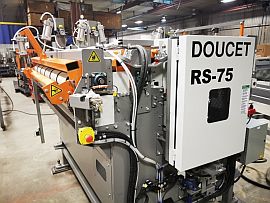 ---
OMEC/Macoser Inc
Macoser, Inc, since 2005, is the Exclusive Importer of Omec in U.S.A. Omec is manufacturing and assembly dovetail machines since 1964 for woodworking industry producing dovetailers, gluers, hot brand stamping and clamps. High Speed and Reliability with CNC and touchscreen controls keeps Omec dovetail machines above the rest. The Omec line's products are utilized in kitchen cabinetry, furniture, crating, boxes, beehives, window and doors.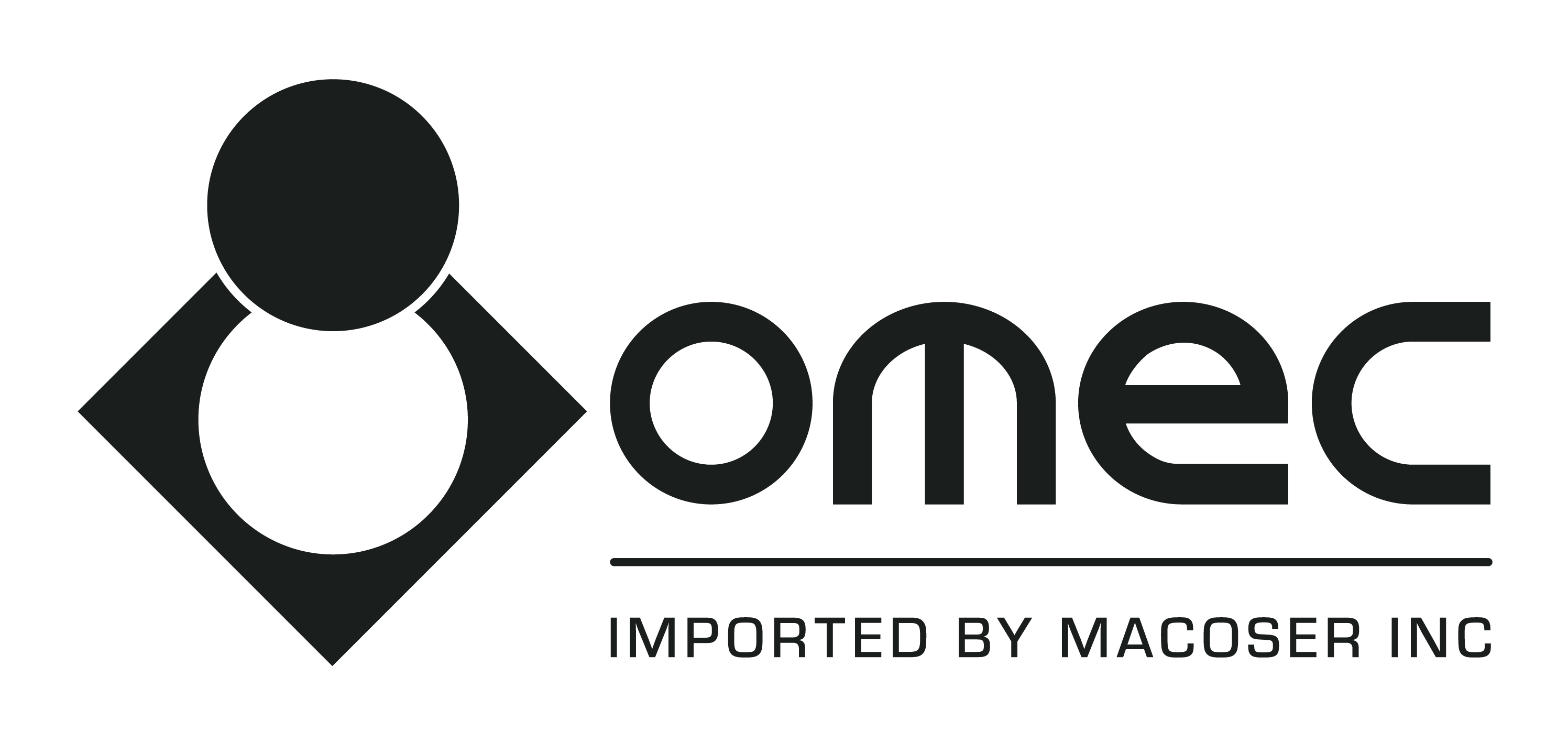 ---
Laguna Tools


Explore our full line of premium woodworking machinery!
---
Parts Cutter CNC
When you want to outsource your cabinet boxes and closets, look no further. We make it easy to order and easy to assemble with confirmats and dowels. Call: (203) 947-4407 or email: info@partscuttercnc.com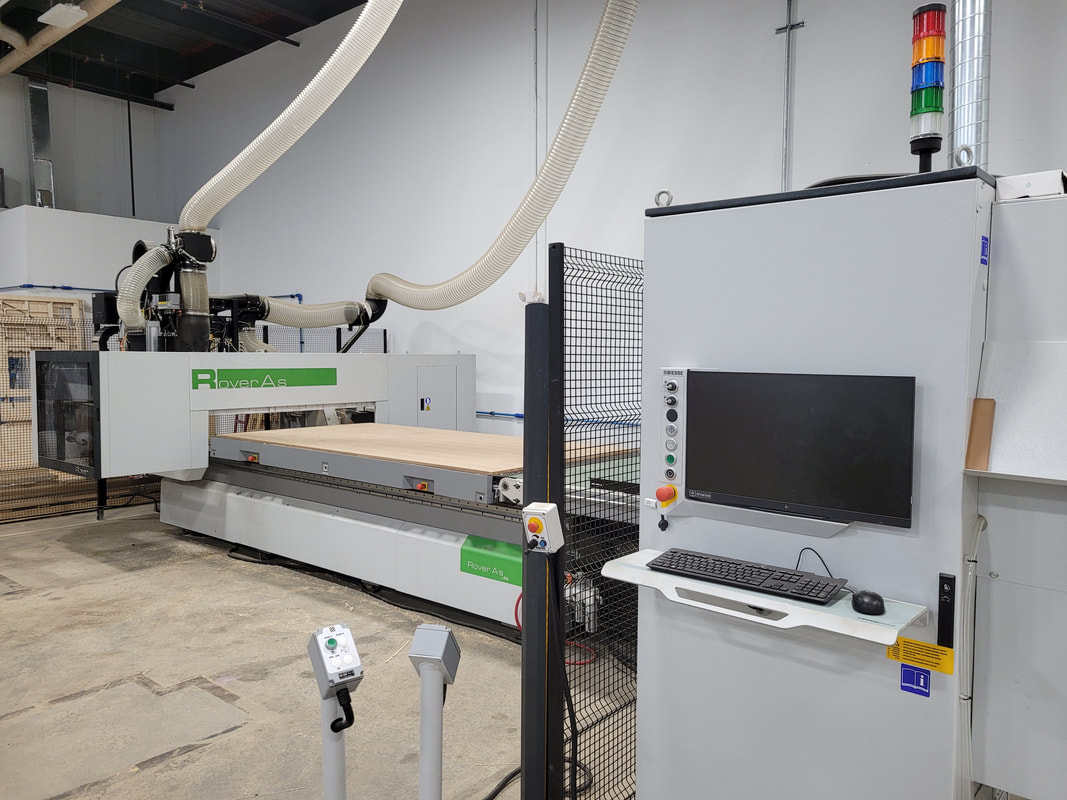 ---
Thermwood - CNC Routers
Thermwood offers CNC routers that combine tooling flexibility, machining performance and large envelope size making them ideal for a wide variety of woodworking related applications.

---
O'Shea Lumber Company
Merchants of Fine Woods and custom moulding - Specializing in domestic and foreign Hardwood and Northeastern White Pine, in 4/4 to 16/4, we purchase millions of board feet annually, from sawmills located in the Midwest and the Northeast.

---
Diversified Equipment & Supply
We are a manufacturing equipment provider and support company, providing integrated CNC systems for companies of all sizes. Our mission is "To Help You Grow Your Business More Profitably".

---
Machinery Max
Machinery sales and auctions - maximize the value of your assets by selling with us!

---
Machine Bid
MachineBid.com, the online auction site for buying and selling high-quality machinery. We offer a secure, online bidding platform, featuring CNC Routers, Edgebanders, Sanders, and much more, with new equipment added daily. Our platform provides a streamlined experience for buying machinery, with real-time bidding, and an easy-to-use interface. Plus, our team of experts is always available to provide support and guidance throughout the process.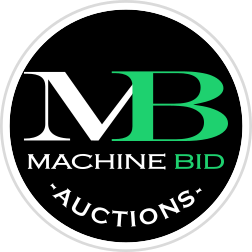 ---
ULTI-BOARD™ | The Ultimate Spoilerboard™
ULTI-BOARD™ — NOT YOUR ORDINARY SHEET OF MDF!
Providing the Ultimate in CnC Spoilboard performance since 2007. Compared to standard LDF, MDF and HDF engineered sheet products which are manufactured with machinability and finish qualities in mind only, ULTI-BOARD™ was specially formulated for effective vacuum flow and work piece holding.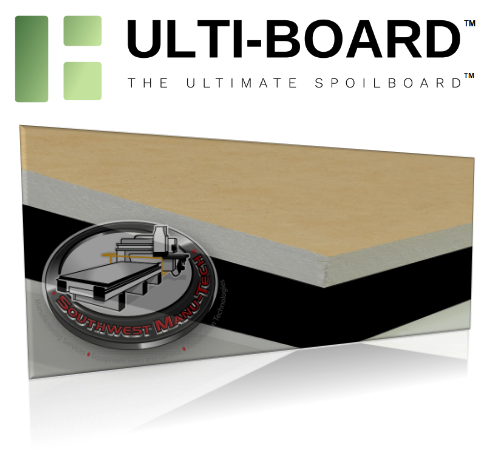 ---
T-Tool USA
Supplier of high quality CNC tool holders and accessories, including collet chucks, milling arbors, drill chucks, and more.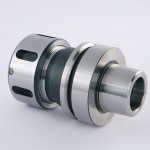 ---
TotalFinishingSUPPLIES.com
Total Finishing Supplies provides you all the consumables you need to maintain your paint finishing operation.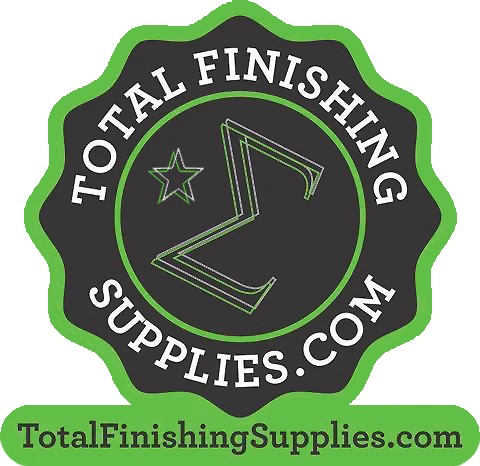 ---
Supergrit Abrasives
In 1978 Arturo Ottolenghi founded Red Hill Corp., doing business as Supergrit Abrasives. This was his weekend activity - run from his garage in Cleveland, OH.
Today Supergrit Abrasives sells abrasives to over 60,000 wood and metal workers throughout the USA and abroad. Sanding belts, discs, rolls, sheets, backing pads, flap wheels and flap discs, and non-wovens are shipped from warehouses in Gettysburg, PA.
We stock a selection of hard to find products with great quality at competitive pricing and amazing service. Boatbuilders, cabinetmakers, floor refinishers, knifemakers, metalworkers, sharpeners, woodturners, and woodworkers enjoy working with a supplier that ships over 95% of orders same day.
---
Elias Woodwork & Manufacturing
If quality interior components are required, we can help. With a diverse product line including cabinetry components, commercial millwork, and almost any custom wood product, Elias Woodwork is quality committed to the core!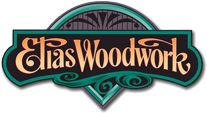 ---
American National Knife
Offering professional quality woodworking knives and blades through their national distributors network, American National Woodworking Knife products include planer blades, jointer knives, carbide tipped, solid carbide, corrugated back, shaper steel, Tersa blades and more.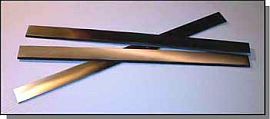 ---
Cabinet Pro Software
Cabinet Pro Software delivers Shop Drawings, 3D Renderings, Cutlists, Material, Door, and Bidding Reports, Panel Optimization, Nesting Labels, Automatic Generation of Direct CNC Code, Grain Matching, CSV Export/Import, Networking, Premium Graphics, Horizontal Boring, Section Views, Multiple Split Screens, and more. Cabinet Pro is the premier software of choice when complete flexibility and customization is required. Cabinet Pro is SimplyPowerful®!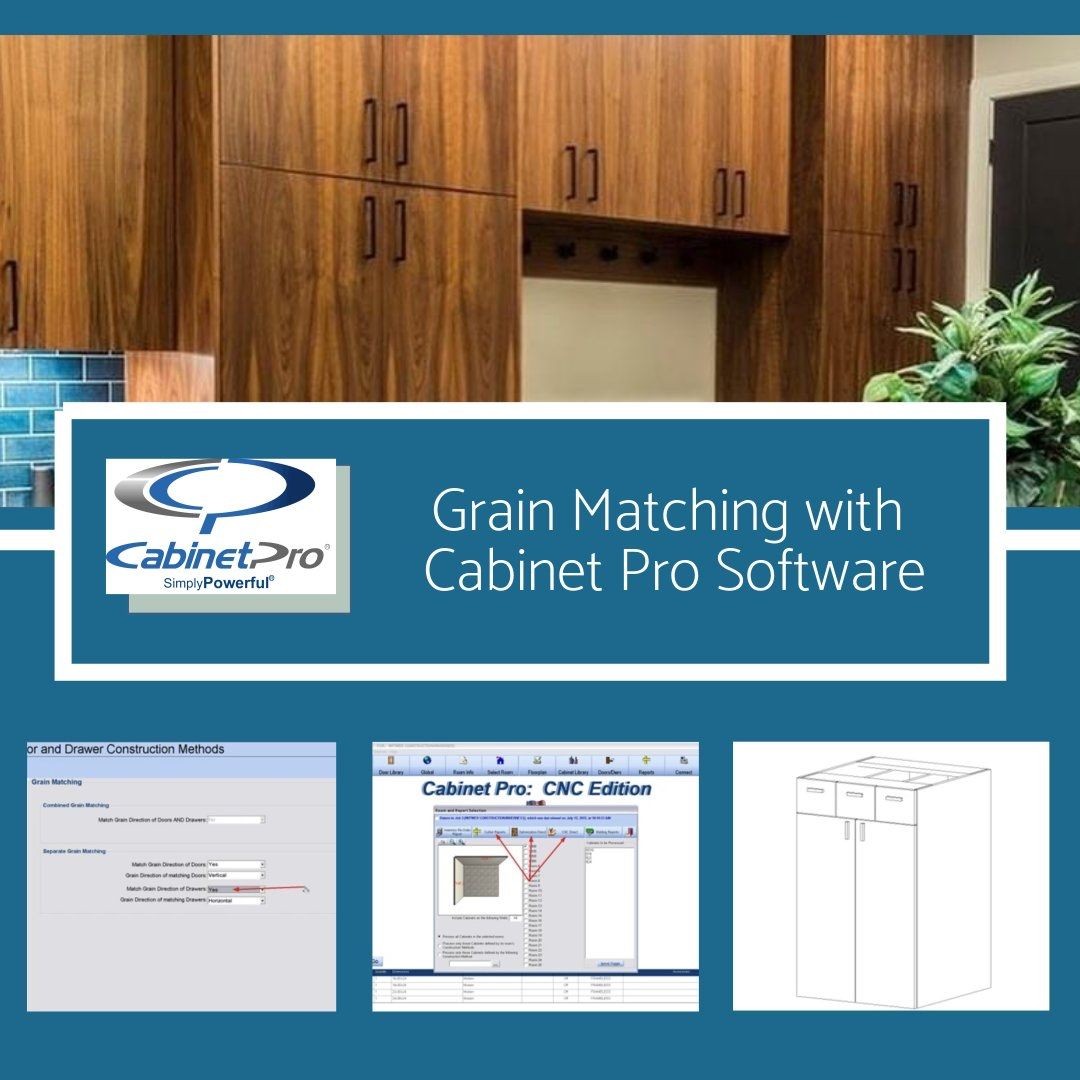 ---
American Vision Cabinets
We are a leading provider of custom CNC cabinet parts and components.
Our Edge banding services can handle boards up to 3 3/8" thick, up to 3mm PVC thick Tape.
Our advanced software library can accommodate any design specifications.
We offer fully assembled cabinets and flat pack options.
We help streamline production, reduce waste and costs, and shorten lead times without investing in costly machinery
Premium grade commercial cabinets meeting both WIC and ADA requirements for accessibility and durability.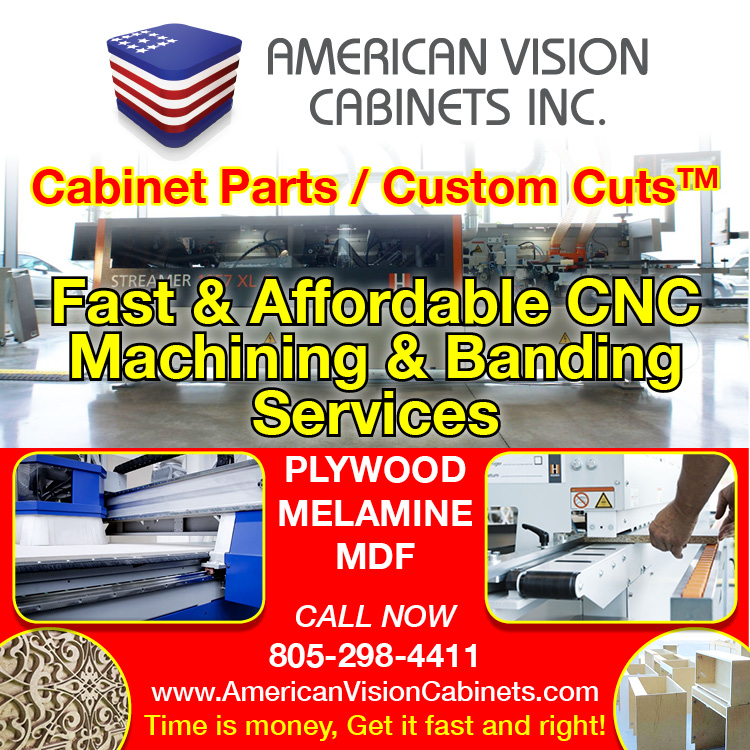 ---
Vortex Tool
Over the past 30 years, Vortex Tool Company has built a reputation as an innovator, manufacturing high performance router and insert cutting tools for the woodworking and plastics industries. From its facility in Schofield, Wisconsin, Vortex produces tools with cutting edges in various grades of carbide, stellite, ­­­­high-speed steel and polycrystalline diamond, and provides custom tool design, profiled inserts, retipping and sharpening services.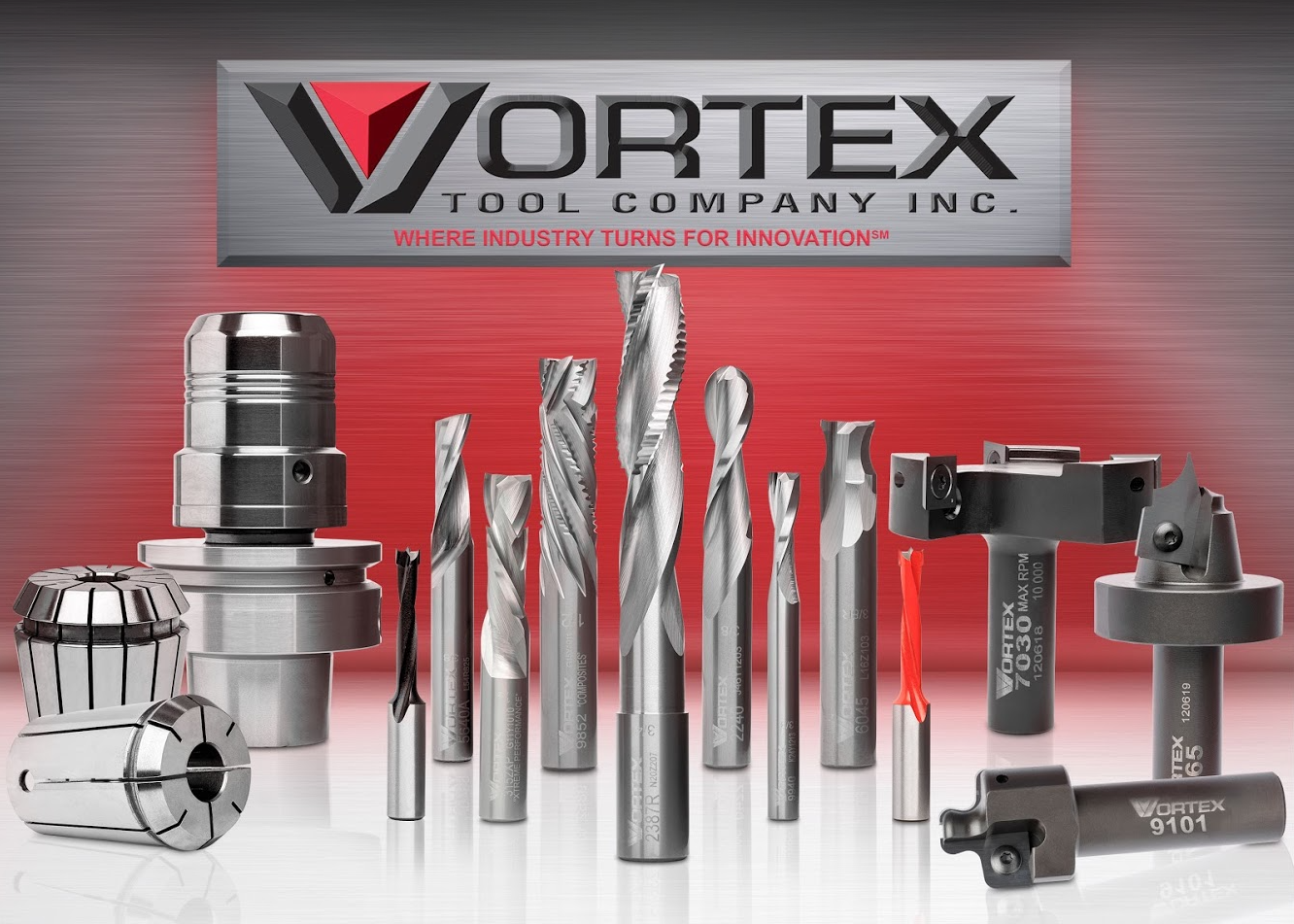 ---
Industrial CNC
Industrial CNC Is a World leading Original Equipment Manufacturer of Best In Class, Industrial Grade CNC Router and CNC Plasma Systems. With a winning combination of high production capability and affordable pricing, we outfit craftsmen and hobbyists alike with reliable and easy to learn CNC Technology.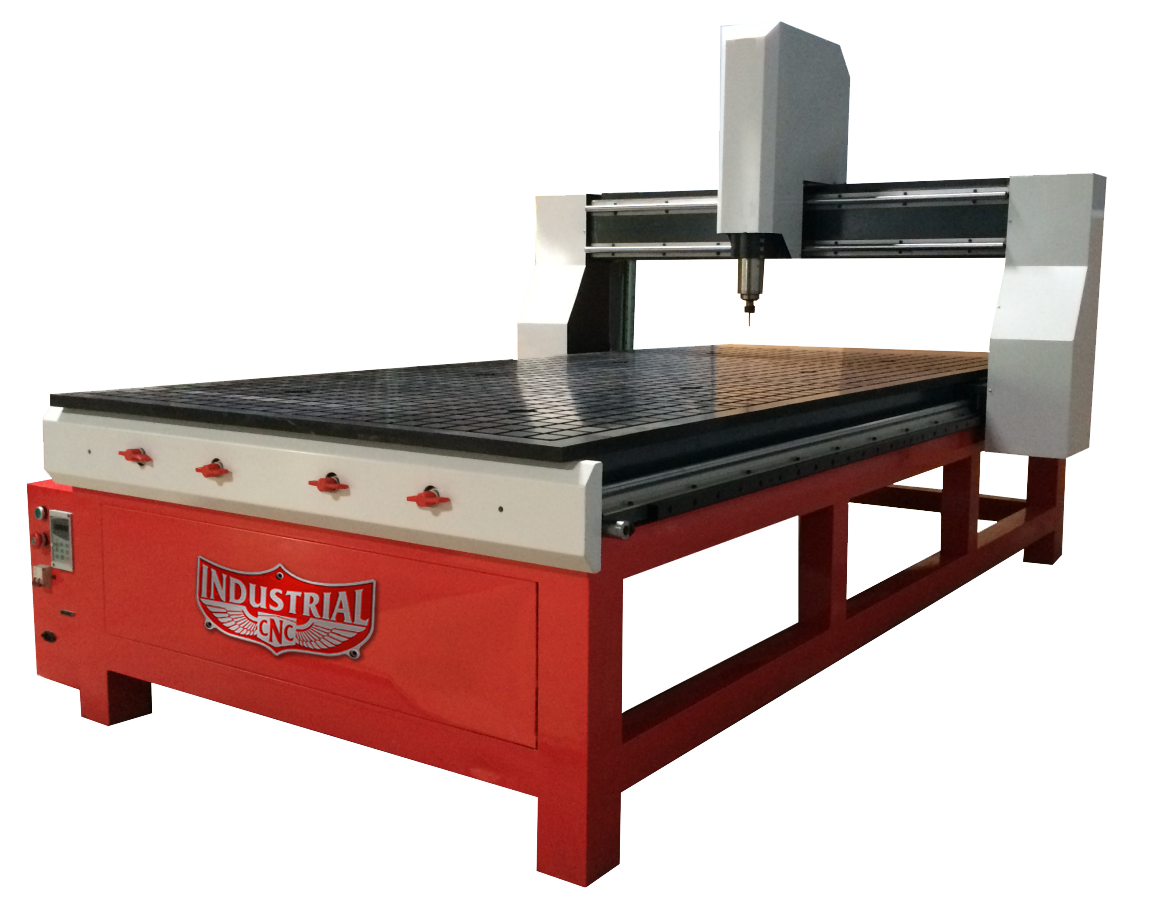 ---
Lignomat - Moisture Meters
We produce and sell a full line of moisture meters and kiln control systems for the woodworking industry. Do not waste time and money on wet wood!
---
Custom Design Software
Accelerate the design, pricing and building of your custom kitchens, baths, closets, and more with award-winning software tools from KCD Software!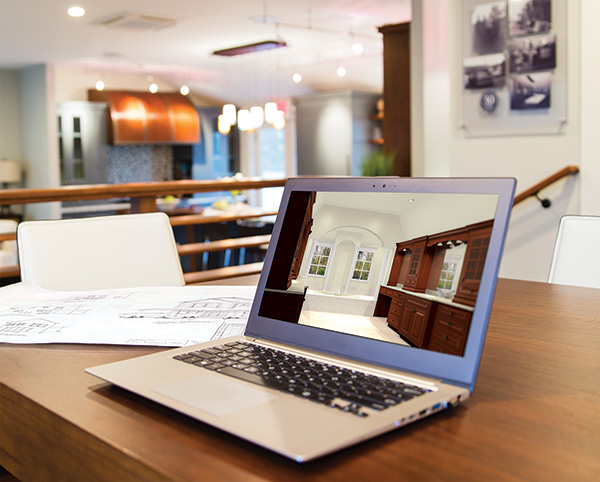 ---
Anver Corporation - Vacuum Systems
Anver offers a complete range of vacuum lifters and vacuum lifting equipment.

---
Small Shop Production of Custom Wood Doors
The definitive guide to efficient small-shop production of custom interior and exterior doors, as doors only or pre-hung units. Expand your shop's product offerings—and profitability—by serving this highly local to regional market. Click the image to order your signed copy!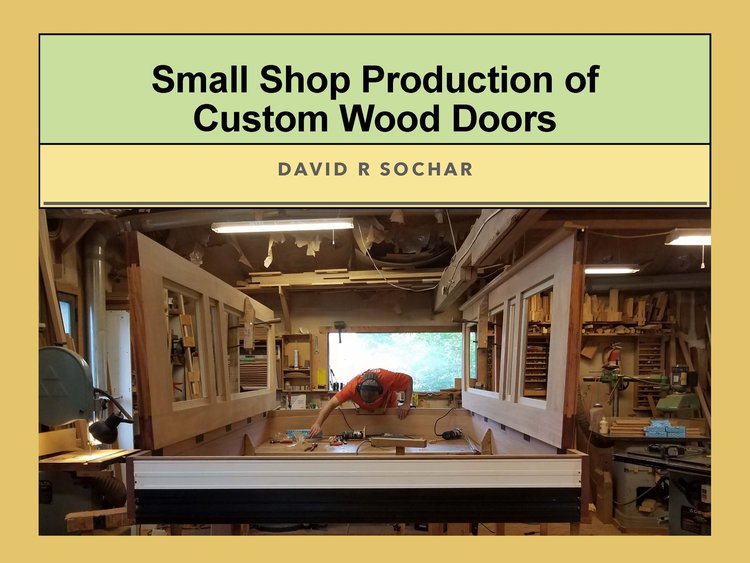 ---
INNERGY
INNERGY is the ERP for woodworkers, by woodworkers. We are birth to death millwork. We provide software and education to help your business be more profitable.

---
Colonial Saw
The home of swiss-made powerhouse STRIEBIG vertical panels saws and innovative Lamello joinery systems, Colonial Saw has provided the machinery and technical support to help woodworking businesses expand their capabilities, increase productivity and maximize profits for more than 70 years.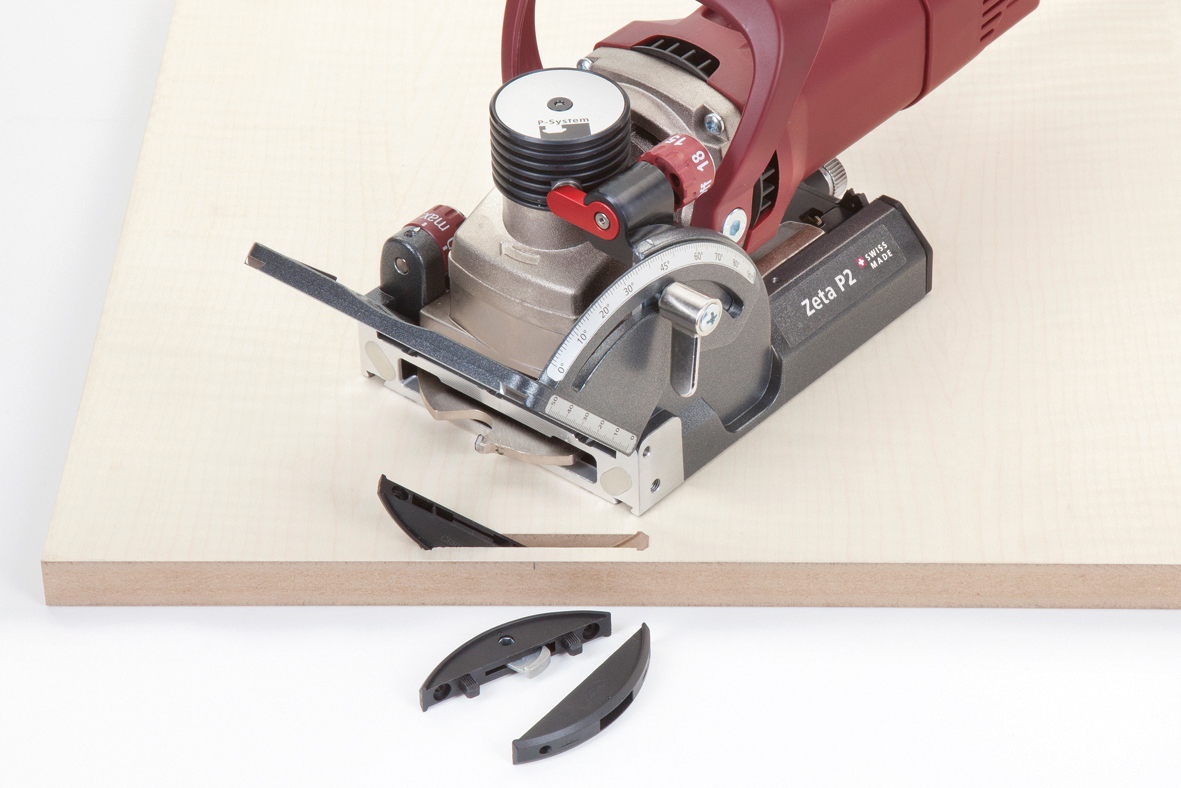 ---
iBiDMachinery
iBiDMachinery brings buyers and sellers of woodworking equipment together in a simple to use marketplace. Our clients choose iBiDMachinery for our Quality Machines, Industry Knowledge, Variety of Inventory, Advanced Marketing Efforts and our Full Service Offerings.

Call (888) 375-0384 or email us info@ibidmachinery.com Today!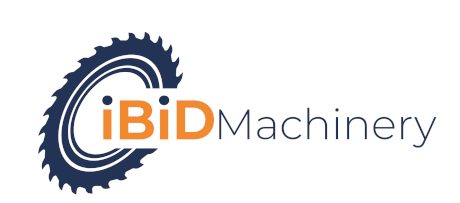 ---
360 Degree Machinery
360 Degree Machinery offers woodworking tools and machinery for making furniture, cabinets, and commercial case work and more!
---
Machine Freight
Secure and reliable freight service - We protect your investment by ensuring your load gets to its destination, intact and on time.

Get a free quote today!

---
QuickWood
QuickWood is the leading manufacturer of finishing and sealer sanding machines and brush/abrasives. The versatility of the QuickWood system allows the use of any abrasive and brush on machines from hand tools to rotary style sanding machines.
---