Vortex Tool
Over the past 30 years, Vortex Tool Company has built a reputation as an innovator, manufacturing high performance router and insert cutting tools for the woodworking and plastics industries. From its facility in Schofield, Wisconsin, Vortex produces tools with cutting edges in various grades of carbide, stellite, ­­­­high-speed steel and polycrystalline diamond, and provides custom tool design, profiled inserts, retipping and sharpening services.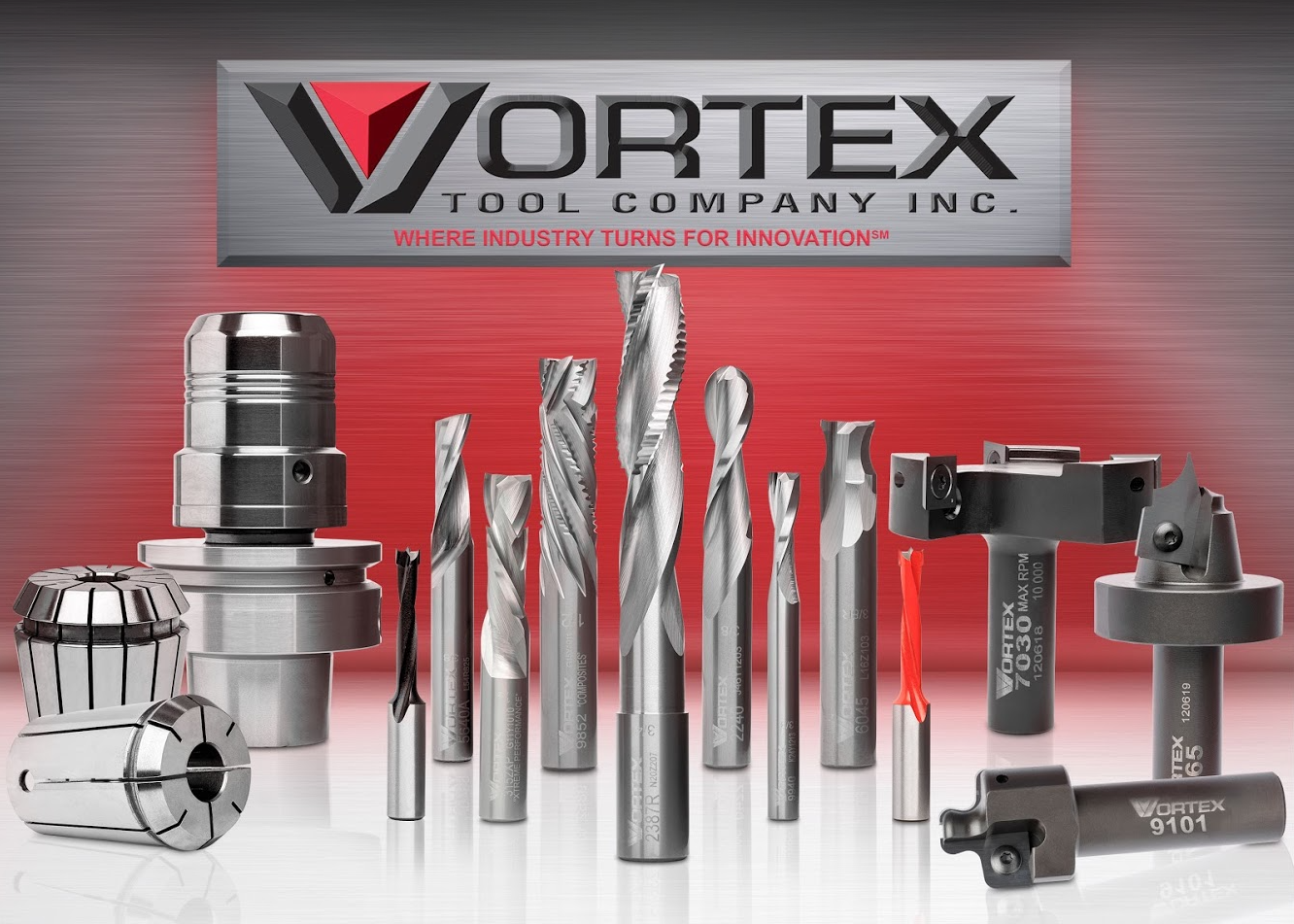 ---
Industrial CNC
Industrial CNC Is a World leading Original Equipment Manufacturer of Best In Class, Industrial Grade CNC Router and CNC Plasma Systems. With a winning combination of high production capability and affordable pricing, we outfit craftsmen and hobbyists alike with reliable and easy to learn CNC Technology.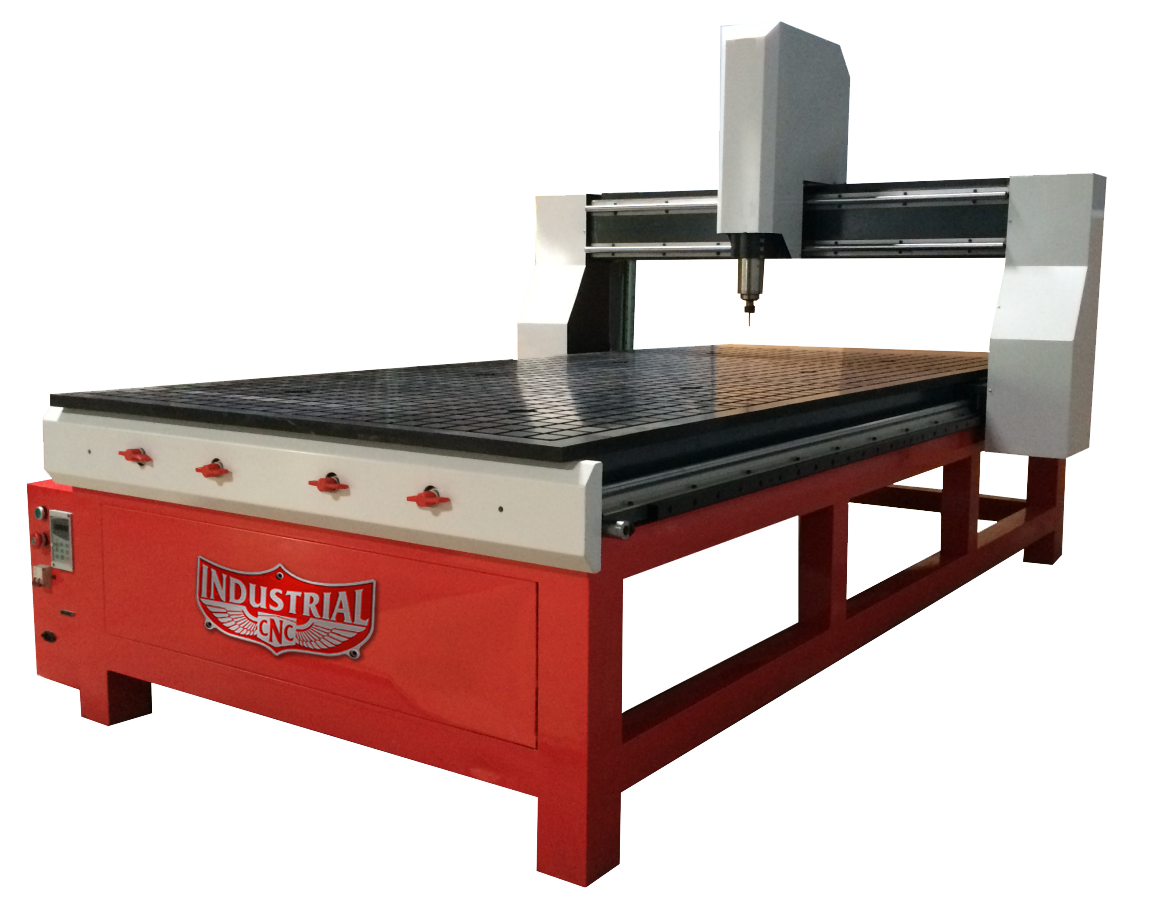 ---
O'Shea Lumber Company
Merchants of Fine Woods and custom moulding - Specializing in domestic and foreign Hardwood and Northeastern White Pine, in 4/4 to 16/4, we purchase millions of board feet annually, from sawmills located in the Midwest and the Northeast.

---
Cabinetshop Maestro
A project management solution for busy cabinet shops, Cabinetshop Maestro software helps to plan and manage multiple jobs, stay on schedule and accurately estimate and track labor costs.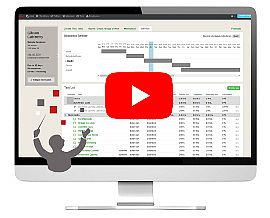 ---
360 Degree Machinery
360 Degree Machinery offers woodworking tools and machinery for making furniture, cabinets, and commercial case work and more!
---
Recruiting with Seymour & Associates
For nearly 20 years, we've honed our expertise in recruiting exceptional talent across a full spectrum of positions for Custom Wood Store Fixtures, Architectural Millwork and Cabinetry spaces.

We partner with companies and teams who represent the highest level of craftsmanship, and recruit the people who make a difference. Reach out to get to know us today.

---
Cabinet Pro Software
Cabinet Pro Software delivers Shop Drawings, 3D Renderings, Cutlists, Material, Door, and Bidding Reports, Panel Optimization, Nesting Labels, Automatic Generation of Direct CNC Code, Grain Matching, CSV Export/Import, Networking, Premium Graphics, Horizontal Boring, Section Views, Multiple Split Screens, and more. Cabinet Pro is the premier software of choice when complete flexibility and customization is required. Cabinet Pro is SimplyPowerful®!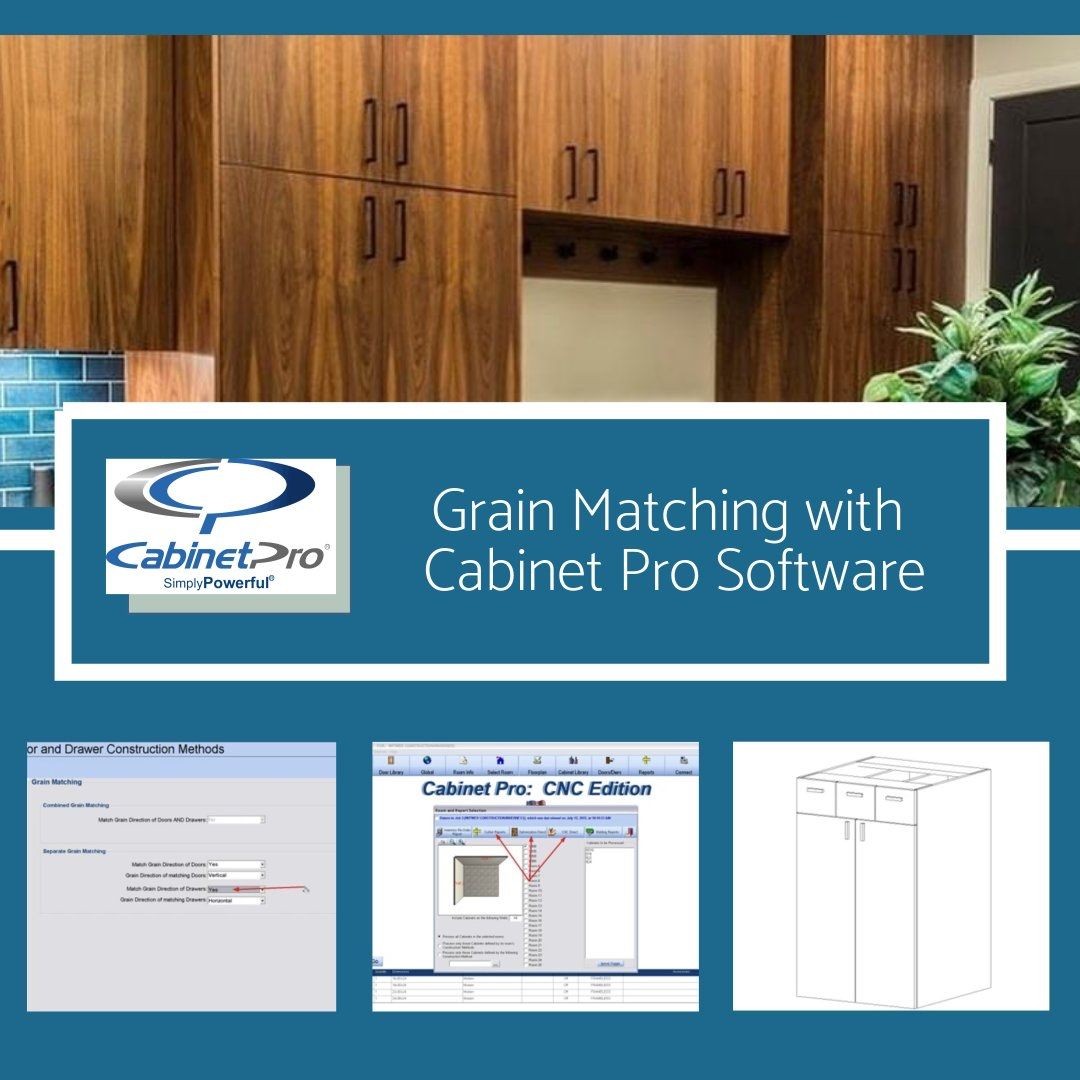 ---
Better Vacuum Cups
Better Vacuum Cups, Inc. manufactures top notch vacuum cups for all CNC Flat Table Routers, as well as vacuum cups for a variety of other concepts such as bench-top systems, point to point routers, and the stone industry.
---
Walzcraft
WalzCraft manufactures custom cabinet doors, drawer fronts, dovetail drawer boxes, cabinet components, and millwork for custom cabinetmakers and cabinet refacers throughout the United States and Canada. Founded in 1982, WalzCraft has built a reputation for producing a High-quality product at a competitive price with a vast array of options from its state-of-the-art manufacturing facility located in La Crosse, WI.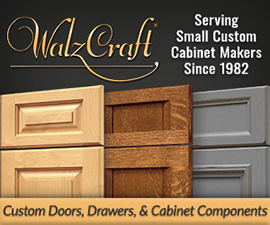 ---
Colonial Saw
The home of swiss-made powerhouse STRIEBIG vertical panels saws and innovative Lamello joinery systems, Colonial Saw has provided the machinery and technical support to help woodworking businesses expand their capabilities, increase productivity and maximize profits for more than 70 years.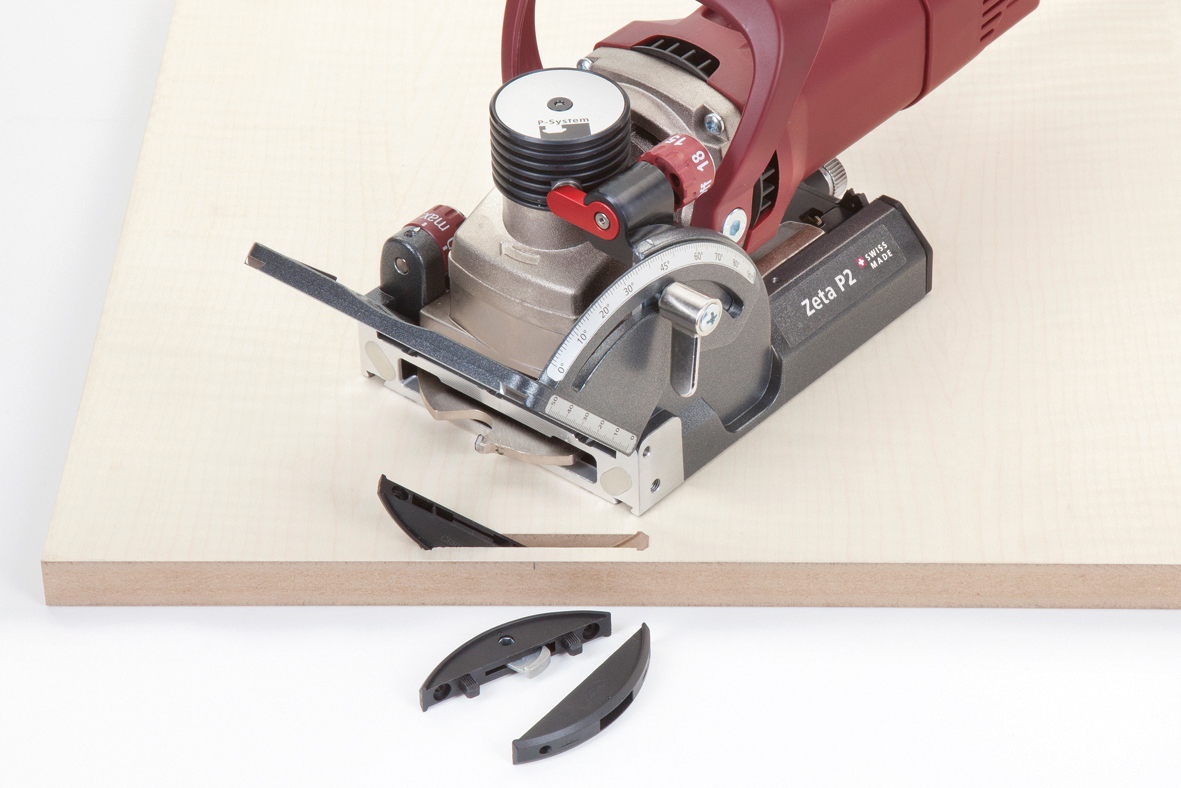 ---
American National Knife
Offering professional quality woodworking knives and blades through their national distributors network, American National Woodworking Knife products include planer blades, jointer knives, carbide tipped, solid carbide, corrugated back, shaper steel, Tersa blades and more.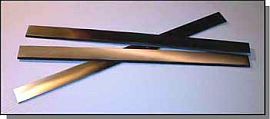 ---
CP Adhesives Group
Your Woodtech Adhesives Company for Better Gluing™

We are an industrial adhesives supplier dedicated to the needs of the Wood Products Industry. We follow the concepts of Better Gluing™ by understanding each client's goals, and providing the best possible products, equipment and/or services to achieve their goals. When the time comes for problem solving or a fresh approach to enhance existing processes, we'll be there with specialized adhesive solutions, enhanced equipment, and consultative tech support!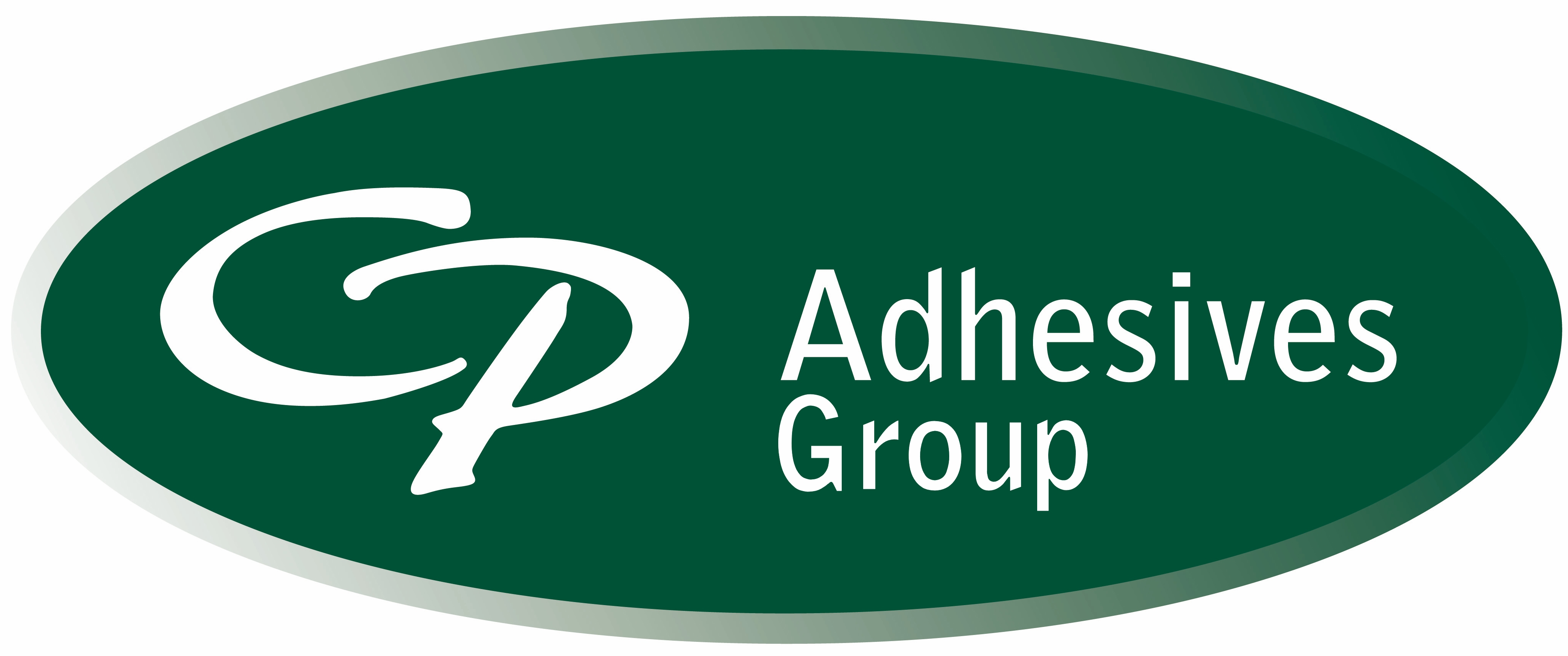 ---
Doucet Machineries
A North American leader in design, manufacturing and integration of advanced solutions for the secondary wood processing industry, Doucet offers cutting edge solutions designed to enhance the production line.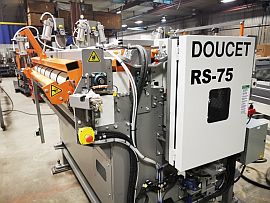 ---
2020 Manufacturing Solutions
A software application that allows the owner to design, sell and produce in a single solution, 2020 Maker combines a design tool with a fully engineered product catalog to generate production information, including optimization and CNC machine data.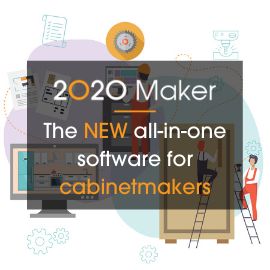 ---