Tom the Sawyer Portable Sawmill
Listing #344 Listed on: 01/14/2011
In the 80s I started salvaging logs from trees that came down during storms or construction. As a longtime woodworker I recognized the value is sawing your own logs into lumber. Once I had a log I had to find someone who would mill it for me. It was tough to find a sawyer who would saw urban logs and small quantities, much less come to my home.

When I retired after 30+ years of law enforcement I decided to purchase my own mill - a 2007 Timberking B-20 in 2009. I started custom cutting for others in April, 2010. I am a woodworkers' sawyer, not a production mill, so I look at each log like a present - eager to open it up and see what's inside.

Grade-sawing, quarter-sawing, whatever your project needs, I'll try to get you the best lumber available from your logs. I may even be able to help if you have an idea but no logs.

Many of my customers have never had anything milled before and may never have another log - so this one is really important.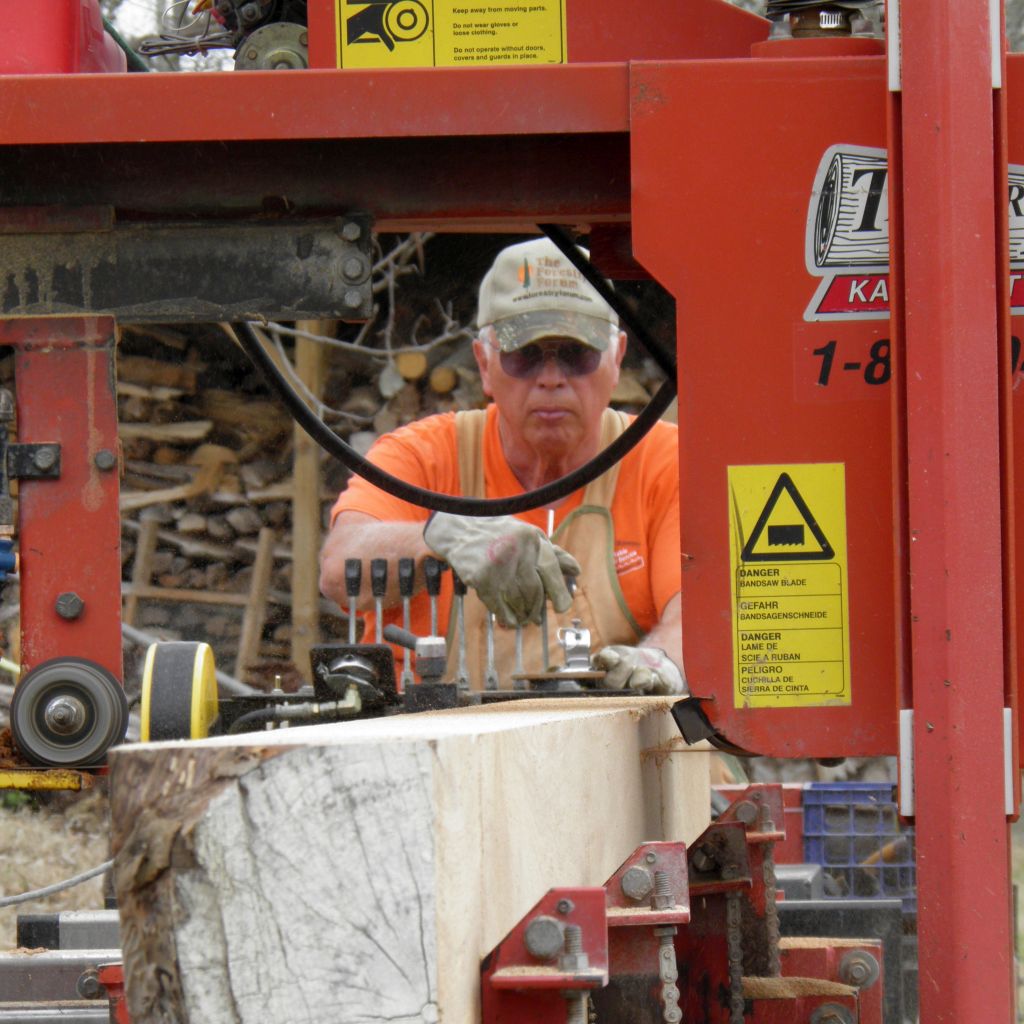 Milling Urban Logs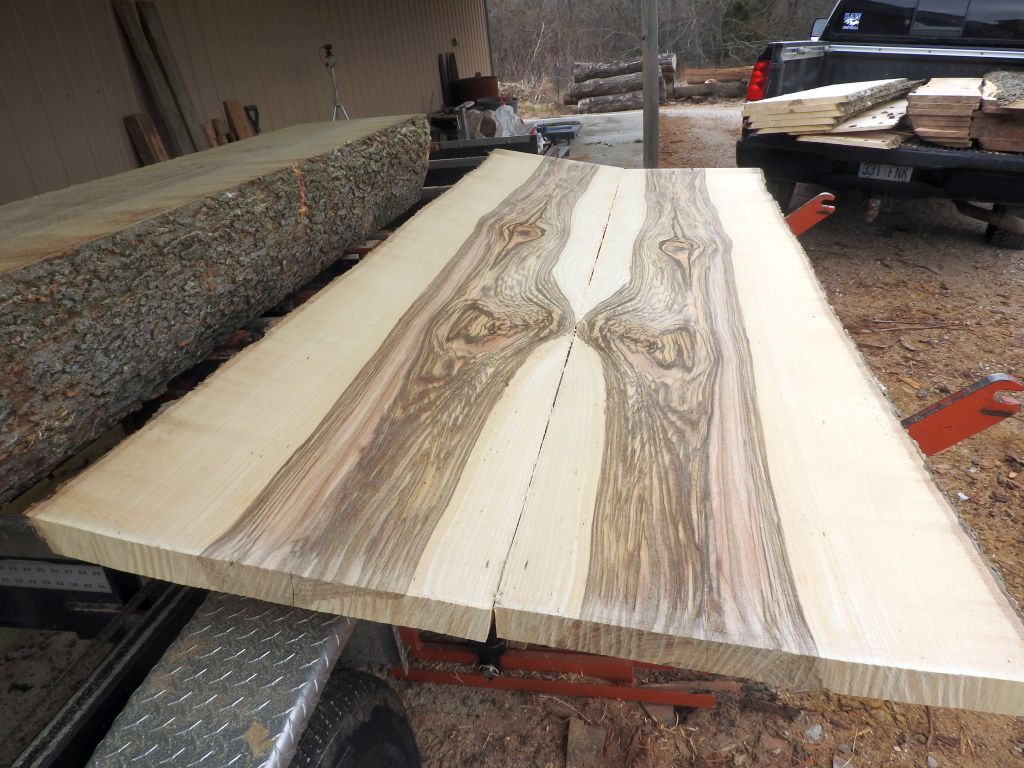 Hackberry, 8/4x23x9'

Company Name: Tom the Sawyer Portable Sawmill
Contact Name: Tom the Sawyer
Location: Eudora, KS 66025
Year Founded: 2010
Sq. Footage: 0
Employees: 1
Gross Sales: N/A
Website: www.tomthesawyer.net

Product Specialties:

Service Specialties:
Custom Sawing


Sawmill Equipment:
Other - 20' Trailer w/ Log Lifting Arch
Other - Princeton Piggyback Forklift
Other - Custom-made Towable Log Arch
Other - Bobcat S250 w/grapple
Sawmills: Portable - Timberking B-20

---


Viewer Comments:

Posted By: wayne scarbrough

[01/22/2011]


I turn wood as a hobby. I am looking for logs such as cherry, mahogany and other unique wood you can offer.
thanks

---

Posted By: Michael Sharma-Crawford

[06/17/2012]


Tom did a fantastic job cutting up some walnut and hackberry for me.

---

Posted By: Nolan Church

[08/12/2018]


I attended a kiln drying workshop conducted by the Wisconsin Forestry Department a year or two ago and was delighted to meet Tom who also happened to be in attendance. He was incredibly knowledgeable and insightful pertaining not only to kiln drying, but also to the sawing of logs, species identification, and the sawmill industry in general. Much to my surprise he was more than willing to exchange ideas, business strategies, and sawing techniques that I was then able to take home and implement. I continue to benefit from my discussion with Tom to this day and consider myself extremely fortunate to have had the pleasure of attending this workshop with him.

---
---



All rights reserved. No part of this publication may be reproduced in any manner without permission of the Editor.
Review WOODWEB's Copyright Policy.

The editors, writers, and staff at WOODWEB try to promote safe practices. What is safe for one woodworker under certain conditions may not be safe for others in different circumstances. Readers should undertake the use of materials and methods discussed at WOODWEB after considerate evaluation, and at their own risk.

WOODWEB, Inc.
335 Bedell Road
Montrose, PA 18801

Contact WOODWEB Copyright © 1996-2021 - WOODWEB ® Inc.