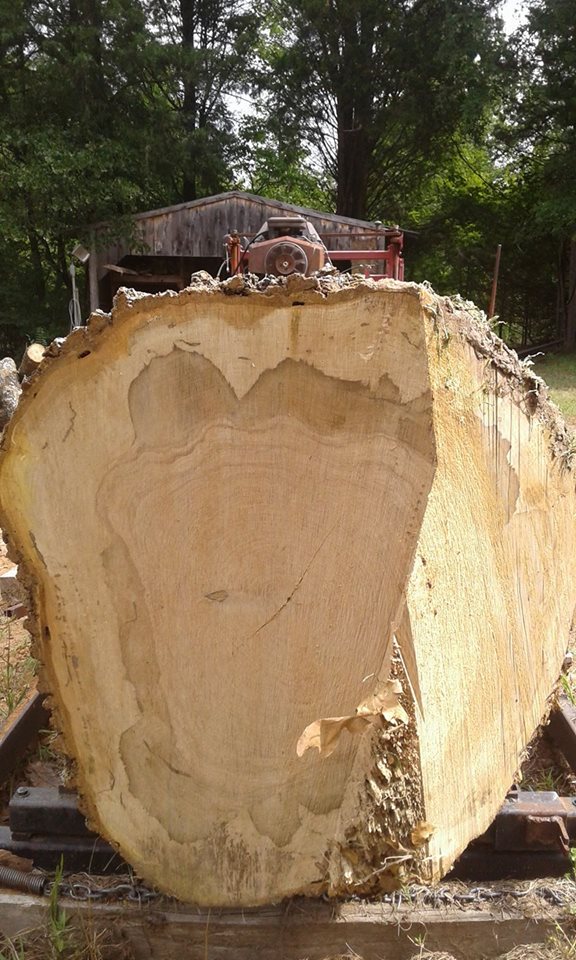 Post Oak ready to slab!

Company Name: Mill Creek Sawmill & Productions
Contact Name: Carl Miller
Location: Canton, TX 75103
Year Founded: 2009
Sq. Footage: 0
Employees: 3
Gross Sales: N/A
Website:

Product Specialties:
Engineered Wood Products
Hardwood Lumber
Milled Lumber / Lumber for construction
Other Wood Products
Softwood Lumber
Wood Components


Service Specialties:
Custom Sawing
Other
Straight-line Sawing


Sawmill Equipment:
---


Viewer Comments:

Posted By: Mike J Hoy

[03/21/2018]


I would like to know your location and how much you charge for slabbing small logs? I am in Dayton Texas.

---

Posted By: Carl Miller

[03/21/2018]


Mike, thanks for your inquiry! We are located in Canton, TX 71503. If you'd like to speak with me, my cell is 903-486-2155

---

Posted By: Jerry Michael Ward

[05/23/2021]


I have a 100 yr. old burr oak in my back yard that is going to have to come down to put in a pool. I don't want to see it just cut up for fire wood, or worse, discarded in the dump. Would you consider harvesting this beauty? 36" in diameter at approximately 4'. Have pictures.

---
---



All rights reserved. No part of this publication may be reproduced in any manner without permission of the Editor.
Review WOODWEB's Copyright Policy.

The editors, writers, and staff at WOODWEB try to promote safe practices. What is safe for one woodworker under certain conditions may not be safe for others in different circumstances. Readers should undertake the use of materials and methods discussed at WOODWEB after considerate evaluation, and at their own risk.

WOODWEB, Inc.
335 Bedell Road
Montrose, PA 18801

Contact WOODWEB Copyright © 1996-2021 - WOODWEB ® Inc.