Da Slabba
Listing #572 Listed on: 09/13/2017
We specialize in large tree, log and cant processing. Having a team to slab, stack and flatten as well as build furniture with your slabs or ours. We also partner with a local supplier that has a IDRY for drying lumber or slabs. Give us a call to see what we can help with.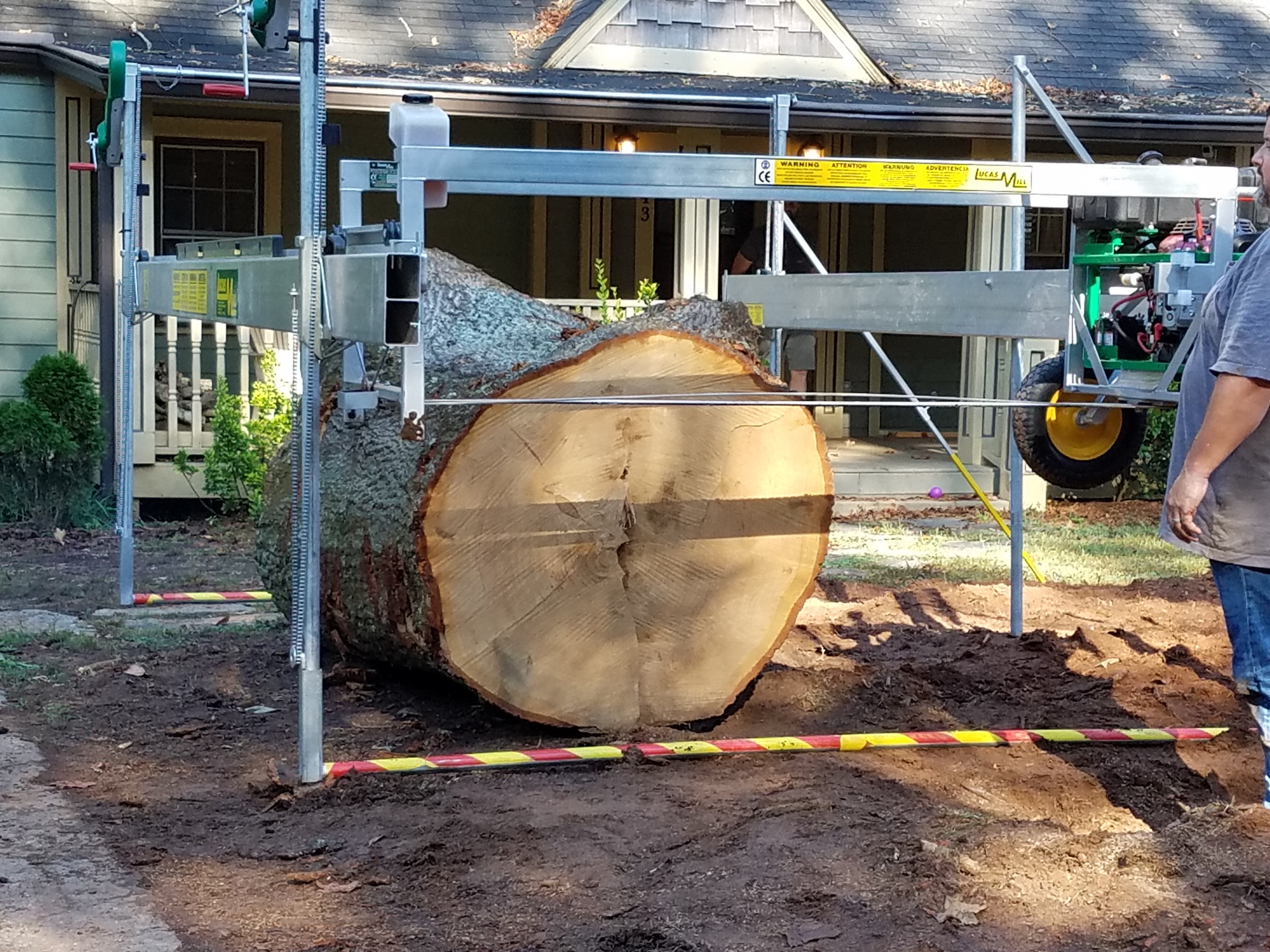 Lucas on 55" Red oak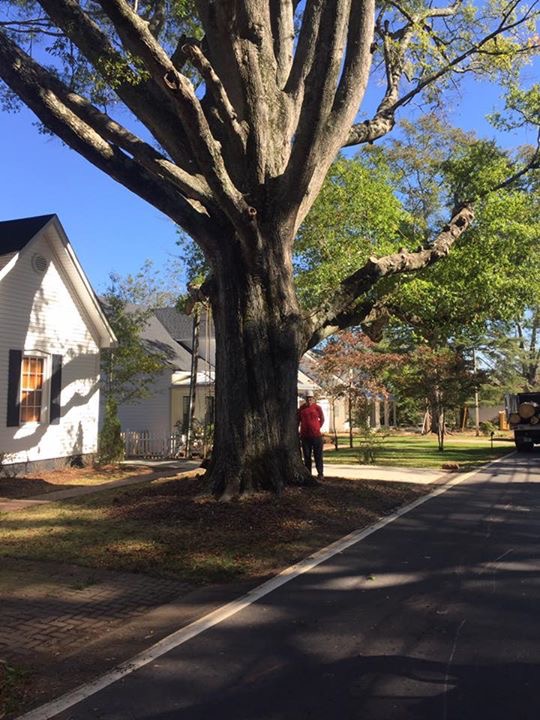 19' circumference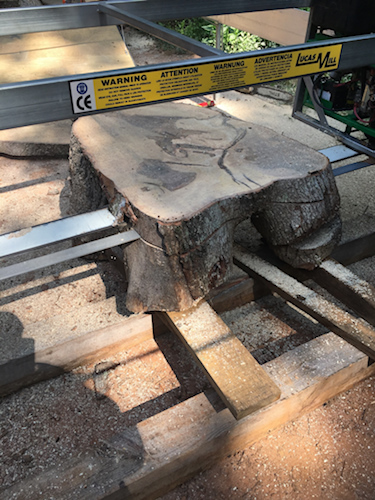 Slabbing cross cuts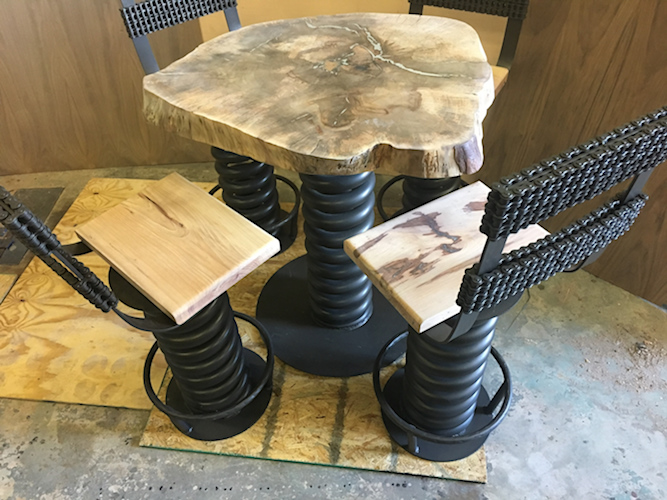 Cross cut with molten metal filled cracks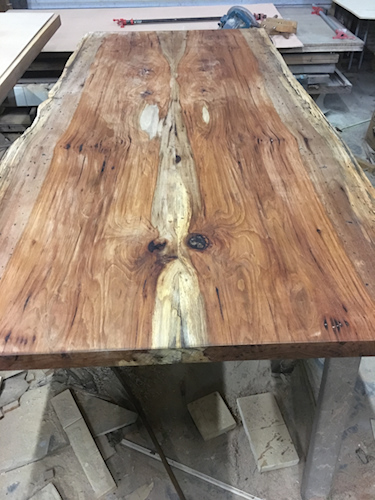 book matched pecan

Company Name: Da Slabba
Contact Name: Tom Richards
Location: Senoia, GA
Year Founded: 2010
Sq. Footage: 0
Employees: 2
Gross Sales: N/A
Website: www.daslabba.com

Product Specialties:
Other Wood Products
Reclaimed


Service Specialties:
Custom Sawing
Kiln Drying
Other
Planing


Sawmill Equipment:
Sawmills: Portable - Lucas
Canters and Slabbers - Lucas
Woodworking - All kinds
Planers - Slab-Mizer

---
Viewer Comments:
---



All rights reserved. No part of this publication may be reproduced in any manner without permission of the Editor.
Review WOODWEB's Copyright Policy.

The editors, writers, and staff at WOODWEB try to promote safe practices. What is safe for one woodworker under certain conditions may not be safe for others in different circumstances. Readers should undertake the use of materials and methods discussed at WOODWEB after considerate evaluation, and at their own risk.

WOODWEB, Inc.
335 Bedell Road
Montrose, PA 18801

Contact WOODWEB Copyright © 1996-2021 - WOODWEB ® Inc.