Butler Adams Hardwoods
Listing #575 Listed on: 12/22/2017
We are a milling and drying operation located in west-central Tennessee just south of the Kentucky state line. We focus on sustainable milling practices and repurposed lumber with over 35 species of Appalachian hardwoods represented in our warehouse. We offer planing services, jointing services, custom board milling, glue ups, and custom orders of many kinds. We can ship nearly anywhere in the United States.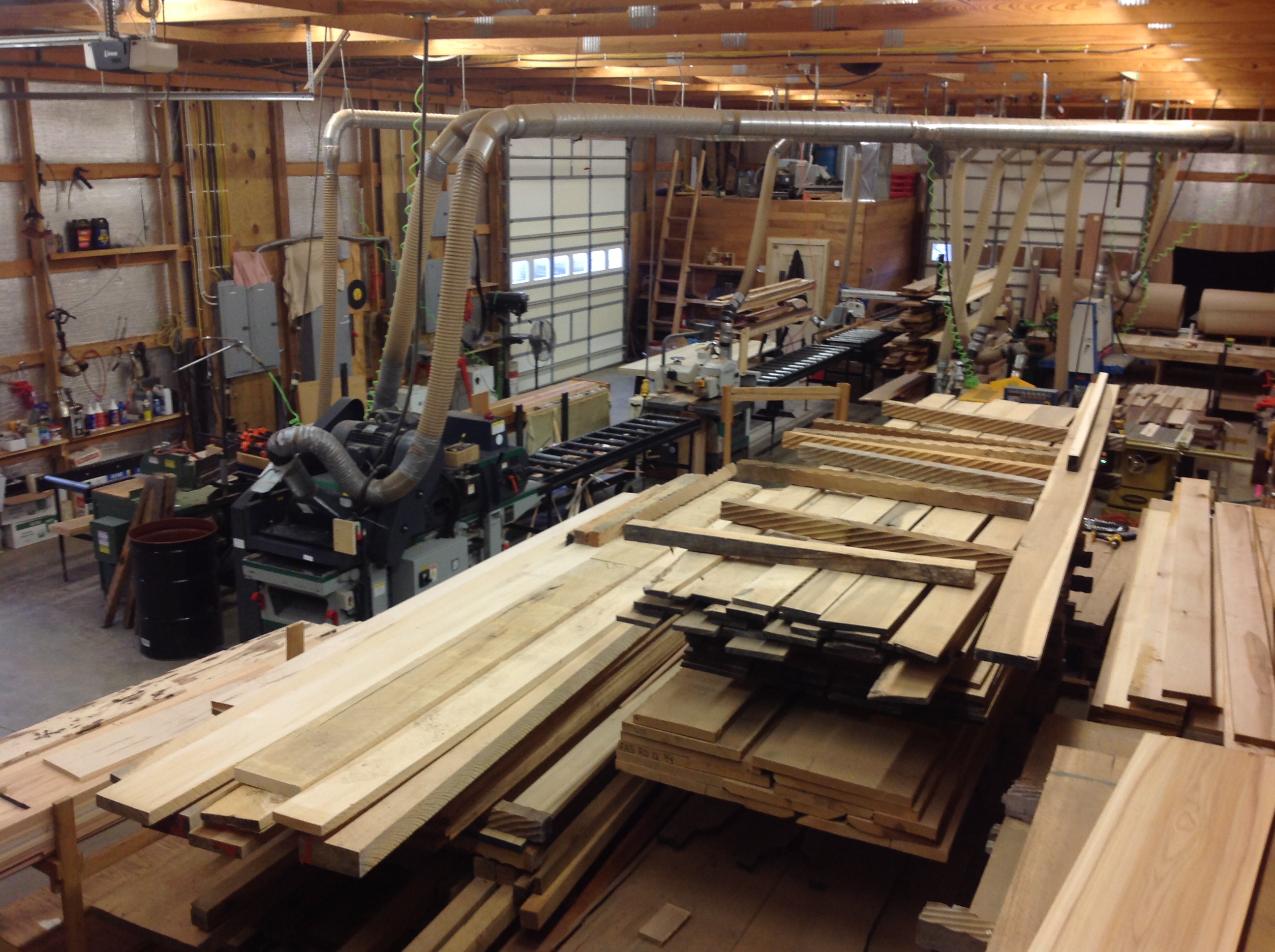 Our milling operation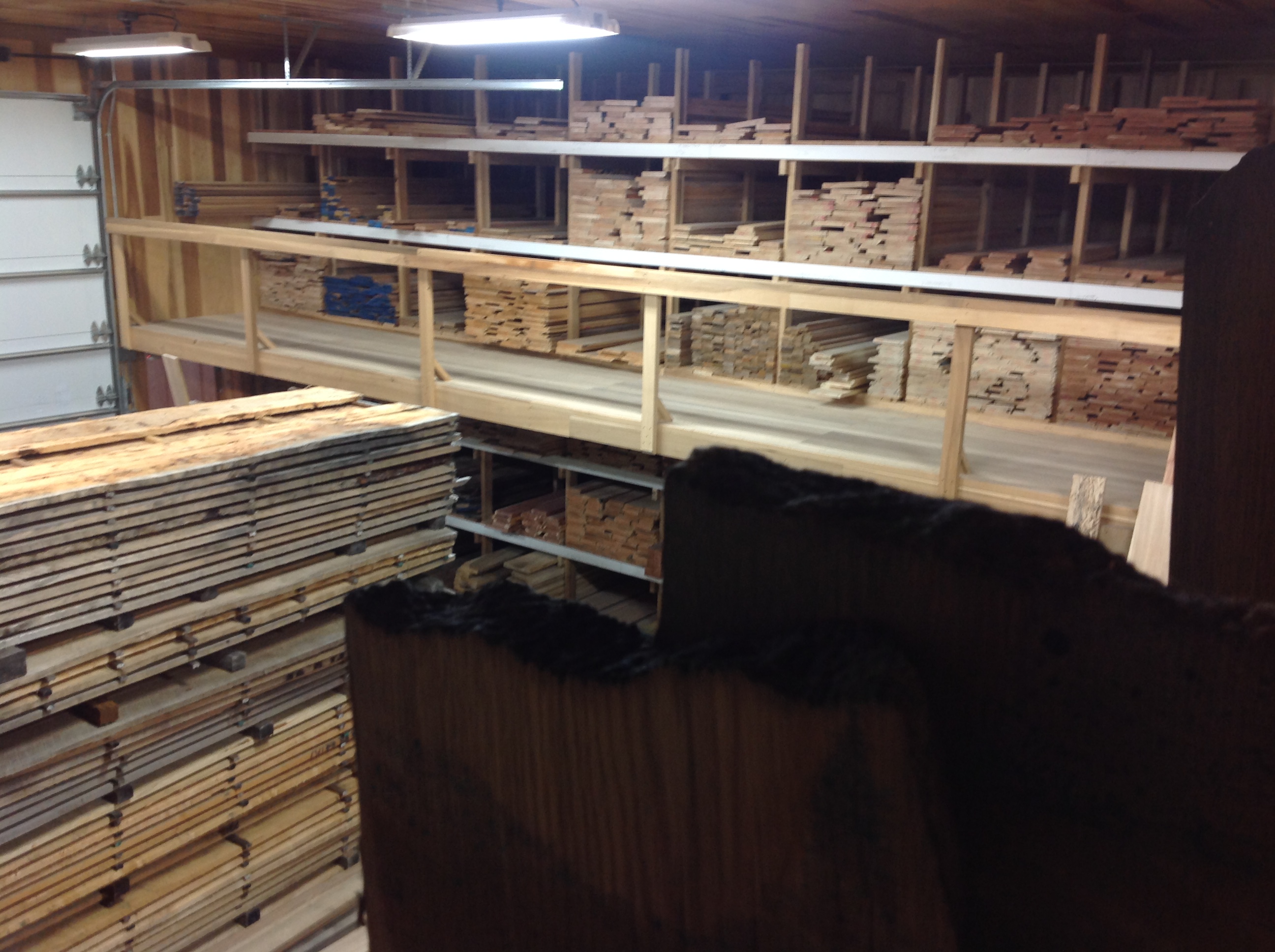 Our "Candy Shop"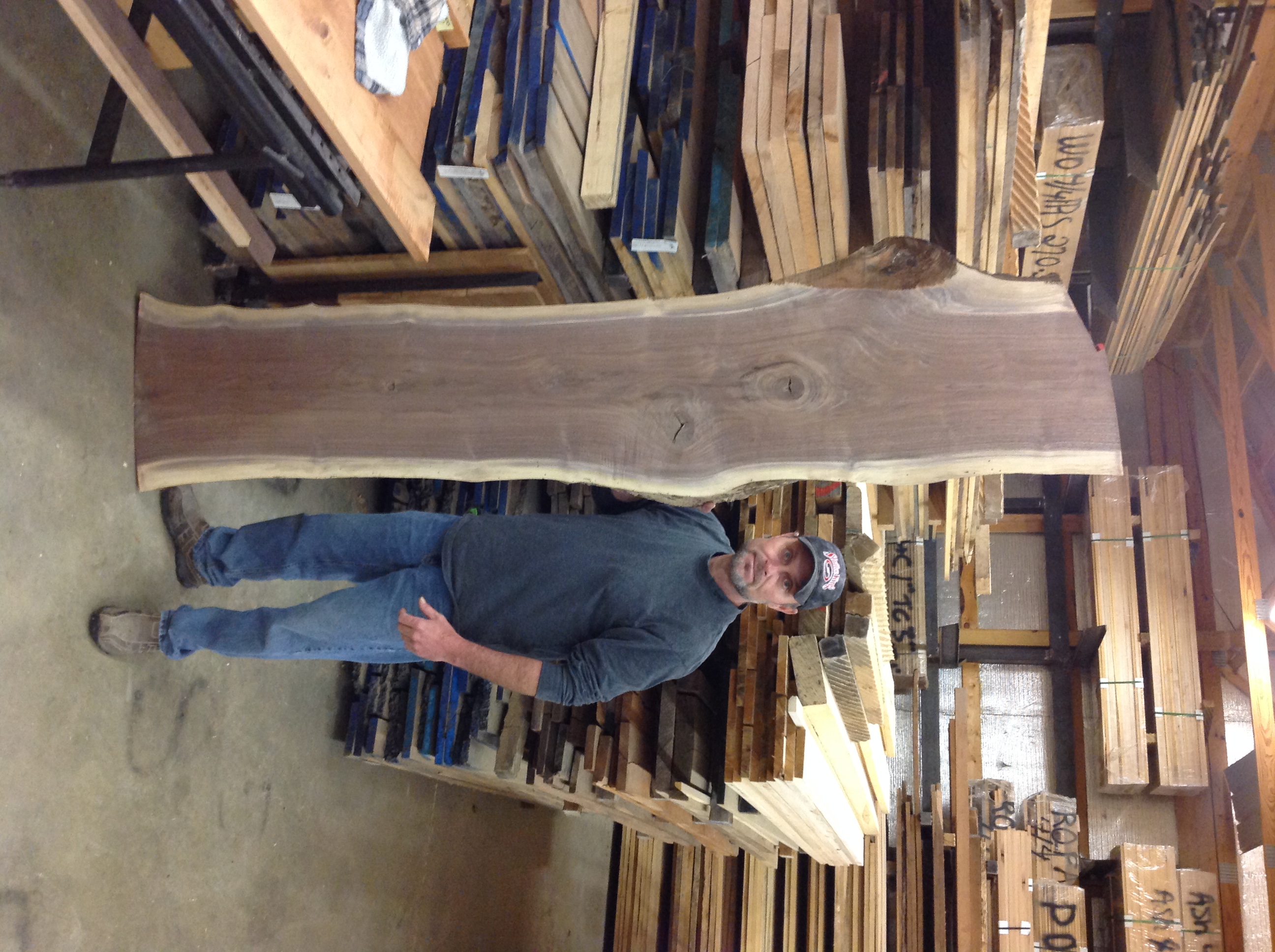 Some of our beautiful Black Walnut slab work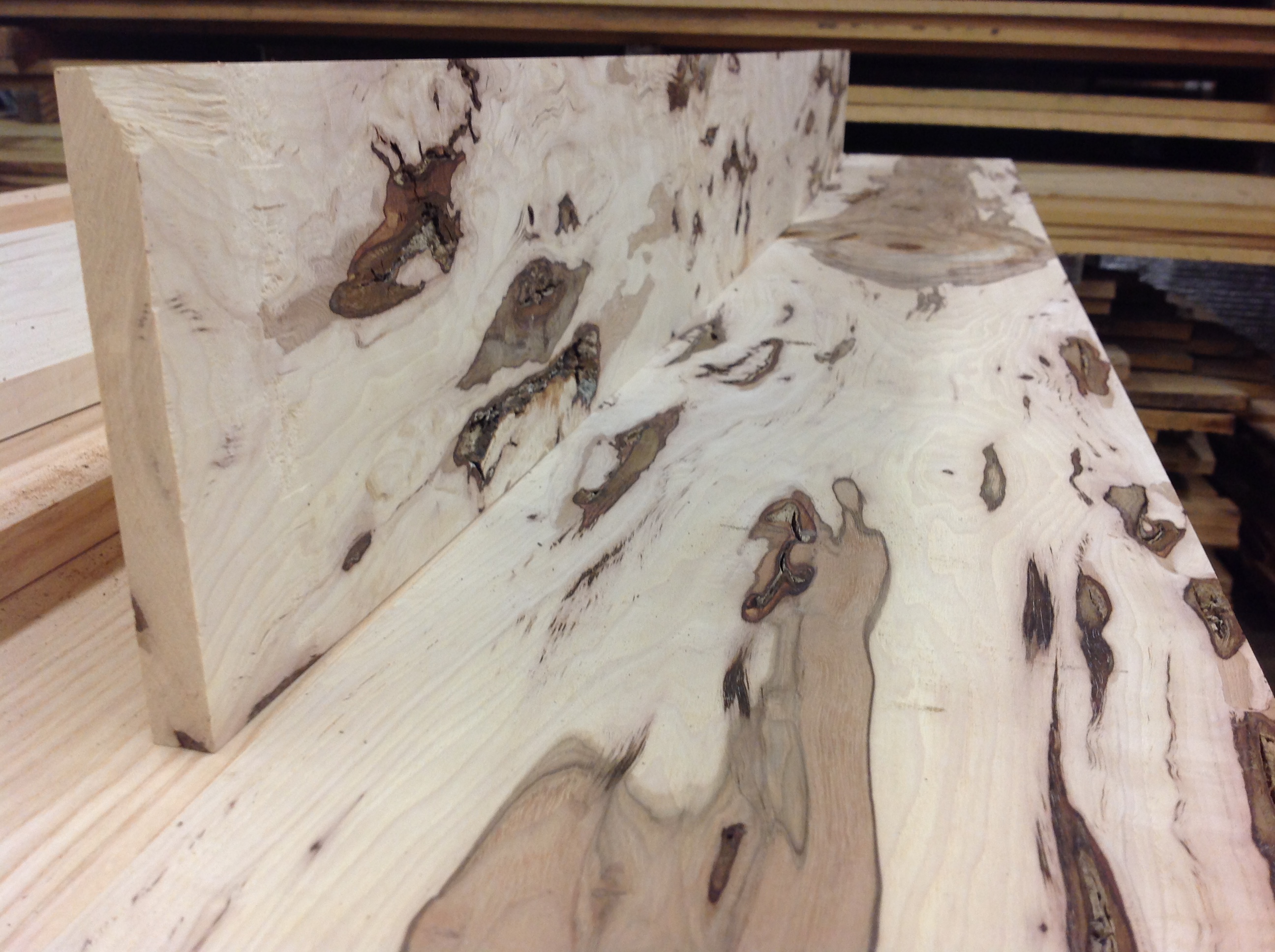 Some of our Bark Pocket Hickory

Company Name: Butler Adams Hardwoods
Contact Name: Carl Schoubye
Location: Cottage Grove, TN 38224
Year Founded: 2010
Sq. Footage: 8,900
Employees: 6
Gross Sales: N/A
Website: www.butleradamshardwoods.com

Product Specialties:
Flooring
Hardwood Lumber
Milled Lumber / Lumber for construction
Other Wood Products
Reclaimed
Softwood Lumber
Wood Waste


Service Specialties:

Sawmill Equipment:
Sawmills: Portable - Boardwalk
Planers - Stiles
Edgers - Stiles
Kilns - Nyle
Roller Conveyors - Atkins
Moulders - Baker
Cut-off Saws - Omgaol Global
Other - Timesavers Speed Sander

---


Viewer Comments:

Posted By: Chris Hawks

[06/02/2018]


Butler Adams Hardwoods is like a candy store for wood lovers. Loved all the different types of woods that this place carries. Will be doing more business with Butlers Adams Hardwoods. Thanks

---

Posted By: Jason Scarbrough

[09/01/2019]


Looking for shiplap. I have heard you all had a great sale and some instock. Can you send me pricing per a board foot?

---
---



All rights reserved. No part of this publication may be reproduced in any manner without permission of the Editor.
Review WOODWEB's Copyright Policy.

The editors, writers, and staff at WOODWEB try to promote safe practices. What is safe for one woodworker under certain conditions may not be safe for others in different circumstances. Readers should undertake the use of materials and methods discussed at WOODWEB after considerate evaluation, and at their own risk.

WOODWEB, Inc.
335 Bedell Road
Montrose, PA 18801

Contact WOODWEB Copyright © 1996-2021 - WOODWEB ® Inc.