UNCLE BUCK CARVINS
Listing #579 Listed on: 07/25/2018
we are a small saw milling operation in central Iowa mill mostly walnut, oak, ash, red cedar, and cherry. sell some lumber and also build custom live edge furniture. also have a solar kiln to dry our lumber. running a woodland mills saw mill.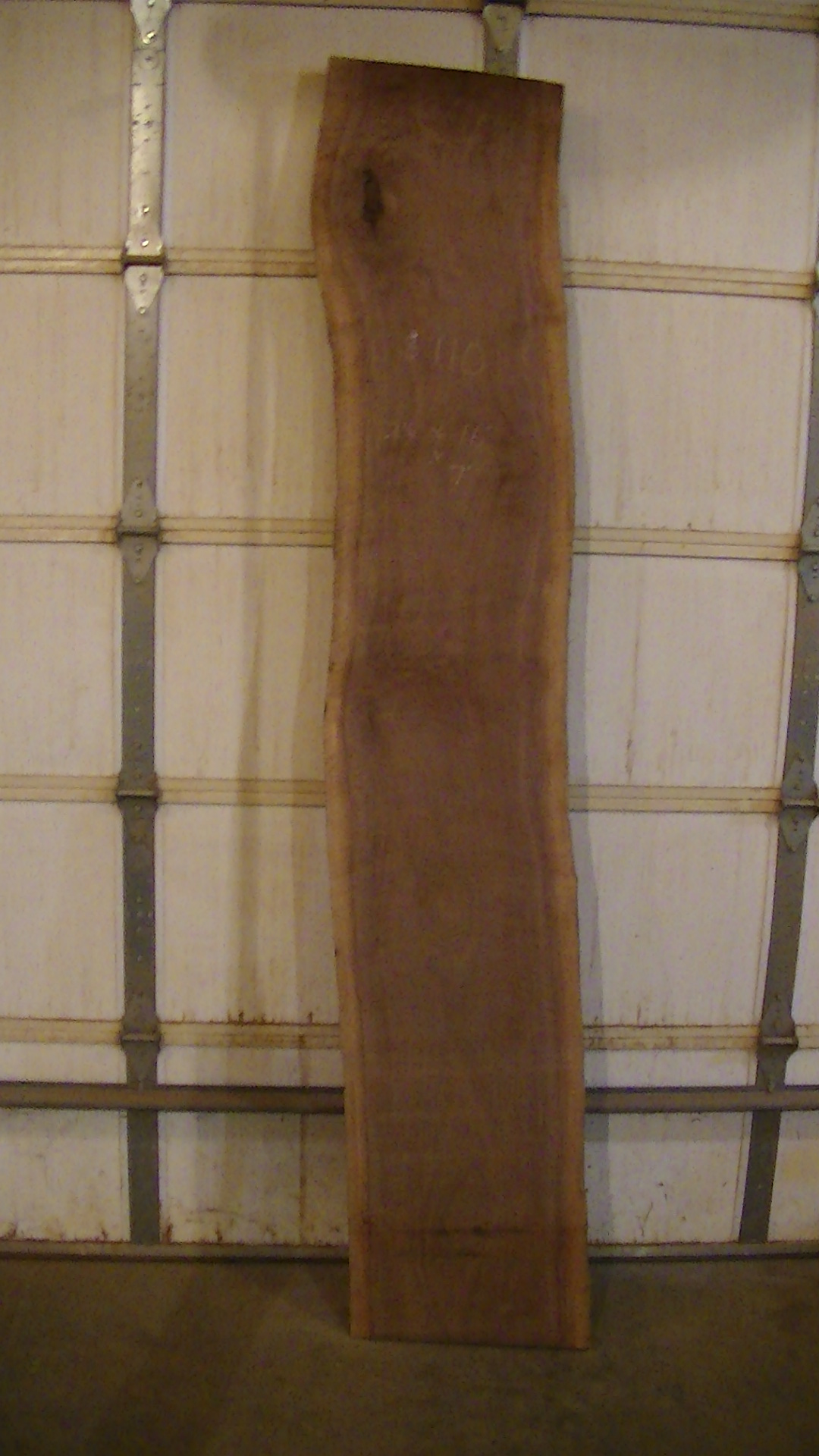 walnut slabs

Company Name: UNCLE BUCK CARVINS
Contact Name: terry will
Location: OGDEN, IA 50212
Year Founded: 2013
Sq. Footage: 960
Employees: 1
Gross Sales: N/A
Website: uncle-buck-carvins.business.site

Product Specialties:
Hardwood Lumber
Other Wood Products
Softwood Lumber


Service Specialties:
Custom Sawing


Sawmill Equipment:
Sawmills: Portable - woodland mills

---
Viewer Comments:
---



All rights reserved. No part of this publication may be reproduced in any manner without permission of the Editor.
Review WOODWEB's Copyright Policy.

The editors, writers, and staff at WOODWEB try to promote safe practices. What is safe for one woodworker under certain conditions may not be safe for others in different circumstances. Readers should undertake the use of materials and methods discussed at WOODWEB after considerate evaluation, and at their own risk.

WOODWEB, Inc.
335 Bedell Road
Montrose, PA 18801

Contact WOODWEB Copyright © 1996-2021 - WOODWEB ® Inc.