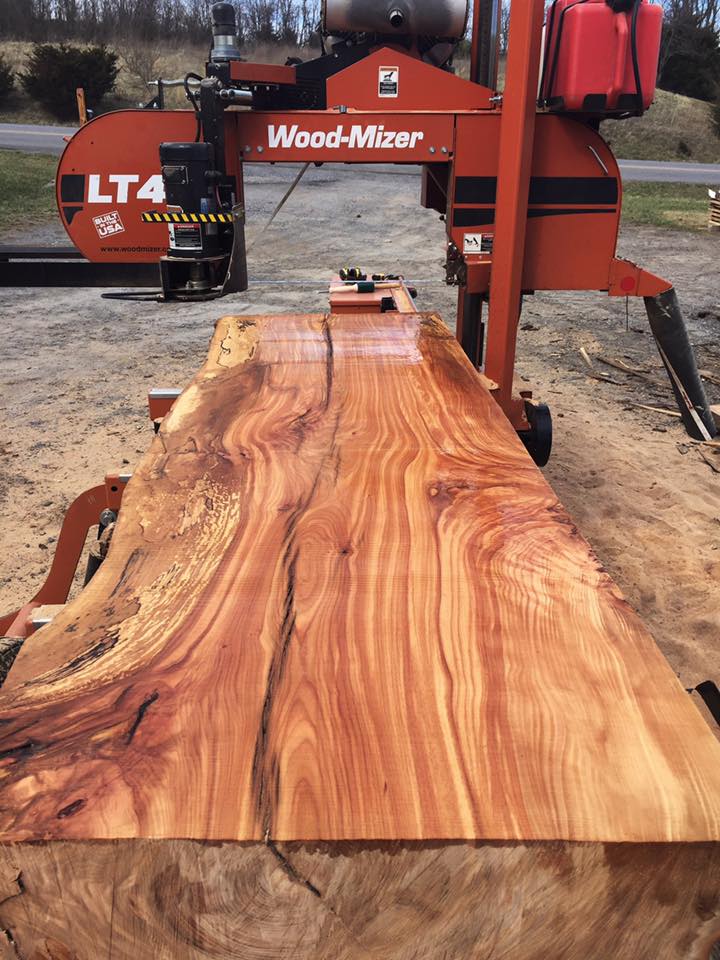 WoodMizer LT40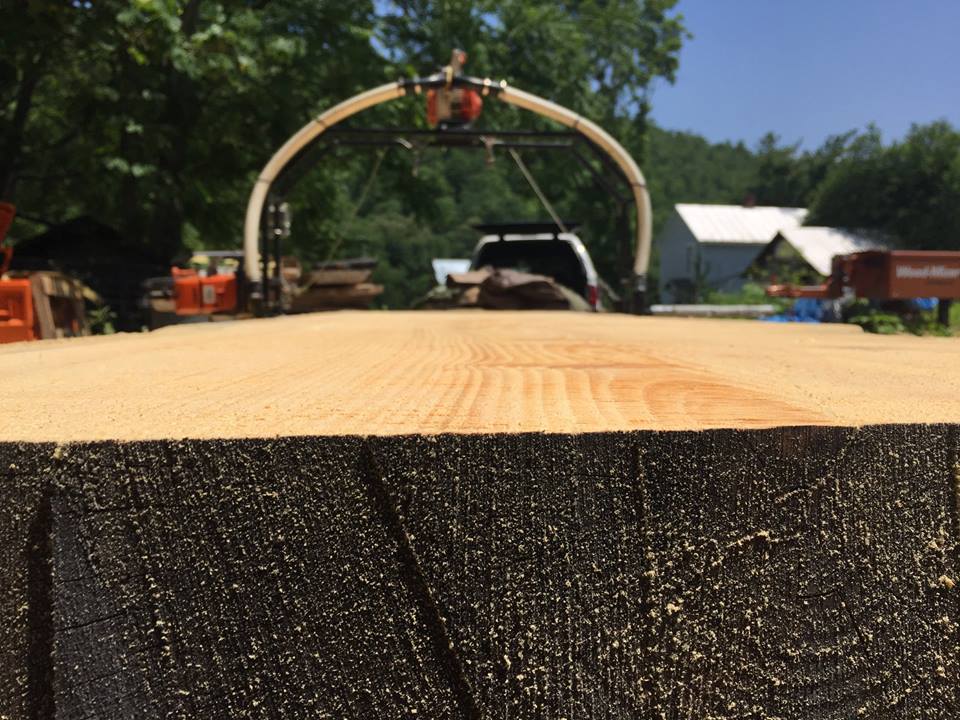 Slabber

Company Name: Woodlore, LLC
Contact Name: Shawn Lohr
Location: Fairfield, VA 24435
Year Founded: 2013
Sq. Footage: 4,500
Employees: 1
Gross Sales: N/A
Website: www.WoodloreCreations.com

Product Specialties:
Hardwood Lumber


Service Specialties:
Custom Sawing
Planing


Sawmill Equipment:
Sawmills: Portable - WoodMizer

---


Viewer Comments:

Posted By: TennesseeTim

[01/22/2020]


Enjoyed your website !!!

---
---



All rights reserved. No part of this publication may be reproduced in any manner without permission of the Editor.
Review WOODWEB's Copyright Policy.

The editors, writers, and staff at WOODWEB try to promote safe practices. What is safe for one woodworker under certain conditions may not be safe for others in different circumstances. Readers should undertake the use of materials and methods discussed at WOODWEB after considerate evaluation, and at their own risk.

WOODWEB, Inc.
335 Bedell Road
Montrose, PA 18801

Contact WOODWEB Copyright © 1996-2021 - WOODWEB ® Inc.