Dust Recycling
12/06/2012
From original questioner:
---
Hello all. I am purchasing a building that was once used to manufacture wood furniture. Outside there is a huge dust collector that I will not need. In my business I have to collect rubber dust but mine is stored in an enclosed semi trailer until the recycler picks it up. I would like to know if there are brokers that I can get a hold of to get a value (if any), and how/where to try and sell this. I could sell it for scrap, but would seem like such a waste. I'm not posting here to try and sell anything, just need some advice from the pros. Thanks:-)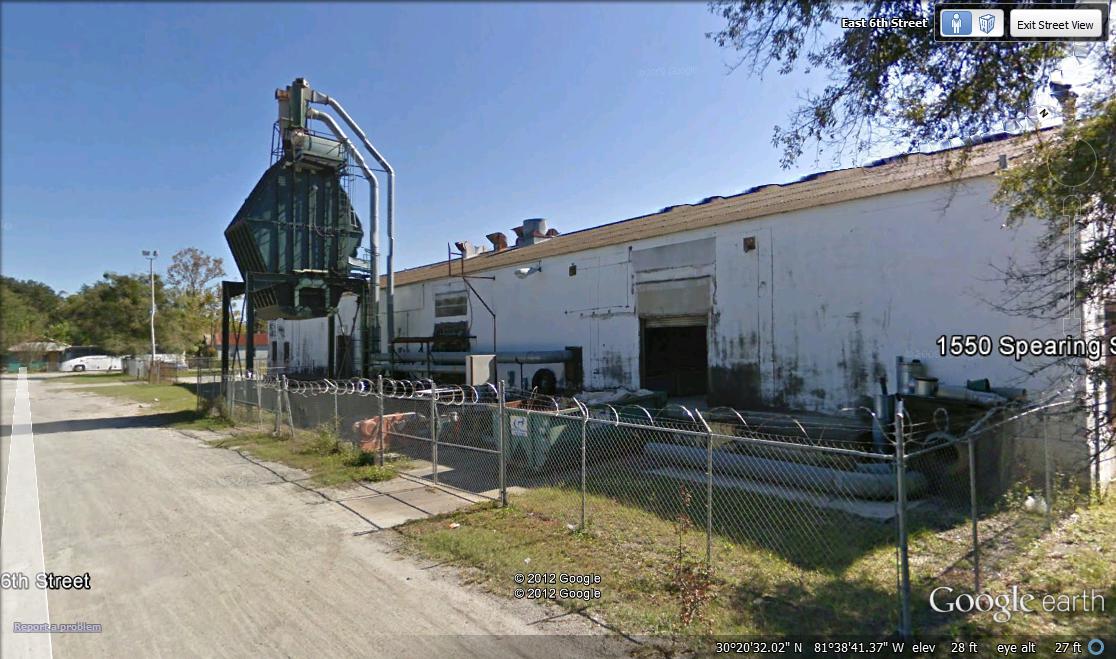 From contributor ed
---
Try these guys. I've used them without any problems. http://exfactory.com/

From contributor Je
---
Thanks Eddie, I'll give them a call.