Glue for Laminating Plywood in Boat Construction
Adhesive recommendations for a treated plywood lay-up for a boat transom that will be submerged in water. October 11, 2012
Question
I have a boat which has 1 5/8" thick pressure treated transom. I'm assuming since you cannot buy wood of this thickness it was multiple sheets laminated together. Since the transom sits half in the water I want to make sure I get the correct glue for the application. Any help would be appreciated.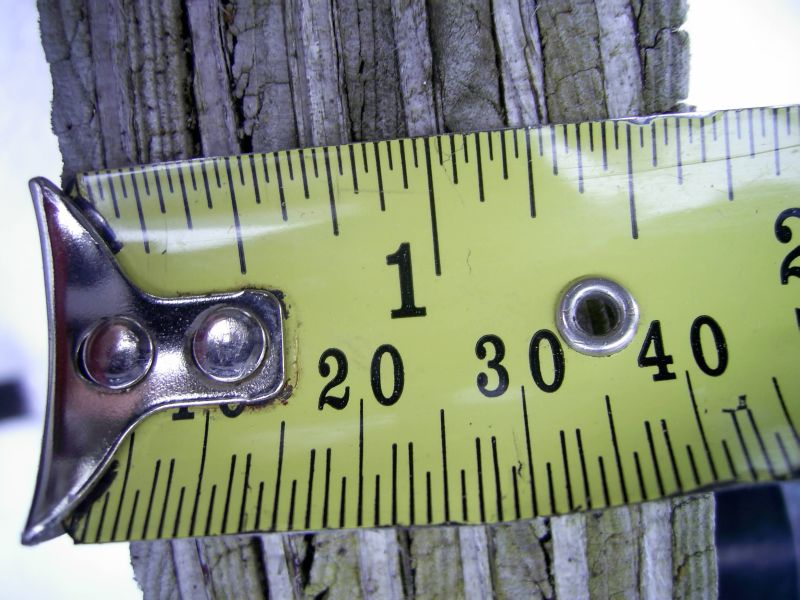 Click here for higher quality, full size image
Forum Responses
(Adhesive Forum)
From contributor B:
Epoxy or resorcinol is the only glue that is recommended for use "below the water line". There are numerous sealant/adhesive products that will also work but nothing better than real glue. Epoxy will work without heavy clamping. Start with "marine grade" plywood and just glue and screw it together (you can remove the screws after it's set). Also, seal the ends of the plywood with epoxy. You could also use the same epoxy for laying any fiberglass over the wood.

---
From contributor M:
I replaced the transom in my boat several years ago and sandwiched multiple layers of ply to get the correct thickness. If you are not already planning to do so, look at using marine grade plywood for this project. I forget the glue I used, but I also screwed mine together and left the screws in. Eventually, the screw areas showed the most problems. I like the recommendation made to remove the screws after gluing.