Industry Standard Veneer Thickness
09/06/2012
From original questioner:
---
Can anyone tell me where to find what the expected veneer thickness should be on cabinet grade plywood? Some of the veneers I am getting are so thin you can hardly touch them with a sander with 220 grit without burning through the veneer!?

From contributor Ch
---
We only buy raw veneer, and for most of what we buy, the thickness is .55mm. We have not bought pre sanded commodity plywood in decades, but i believe that if it is not sanded thru, it's good to go, no matter how thin. FYI our stuff is .55mm (.023" or so), and to get a good finish, we run it thru a sander to take off about.006-.008" followed by hand sanding using several grits.
To your question, I do not think there is a spec on amount of veneer after sanding assuming it is not sanded thru. Others may know more about the spec or you can check with the Hardwood Plywood Panel Assoc,

From contributor Mi
---
I mostly use plywood from Columbia Forest Products. The panels I purchase are all pre sanded, and they will hold up to a generous amount of sanding as long as you are very careful with coarser grits.
I have encountered what you describe with inexpensive plywood from the box stores. In fact there are spots where they sanded thru at the factory with the particular sheet I bought. You could not even touch it with 220. The stuff would curl up like a potato chip when you cut it. Never Again!

From contributor j.
---
I only use pre-finished veneer on my refacing projects with veneer that is .023 thick. It can be bought either pre-finished or unfinished and has worked well for me for over 25 years. In the 2000+ kitchens I've updated the only concern is when the existing cabinets shift from the house and or kitchen area settling.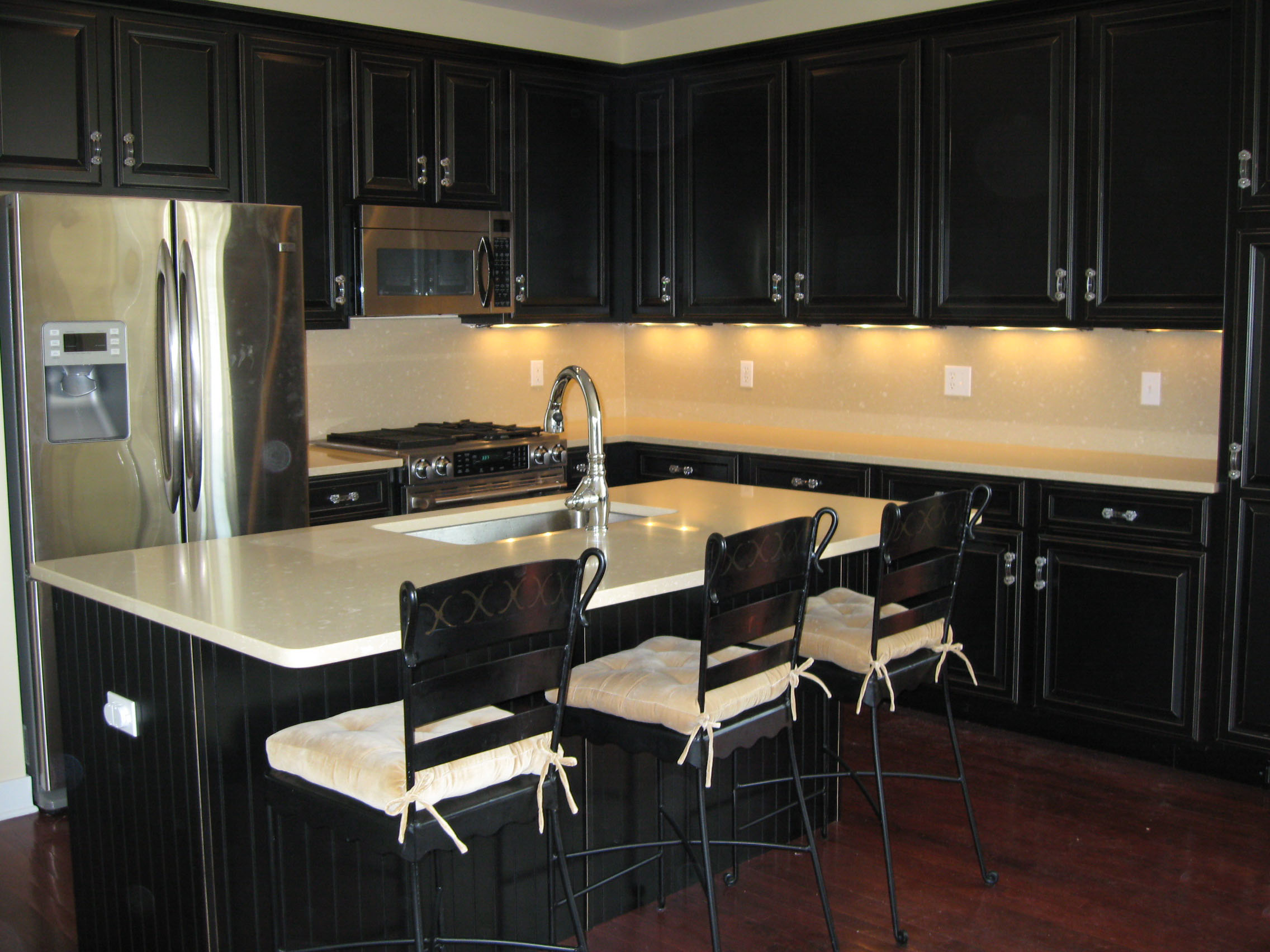 From contributor Ji
---
The veneer that I use almost exclusively is .023" in thickness. On some occasions I have used .036" thickness veneer and more often the Phenolic backed which is .038" thickness is the second most used by myself. One tip is to order more than you need of the same run if you are to specify that to your supplier.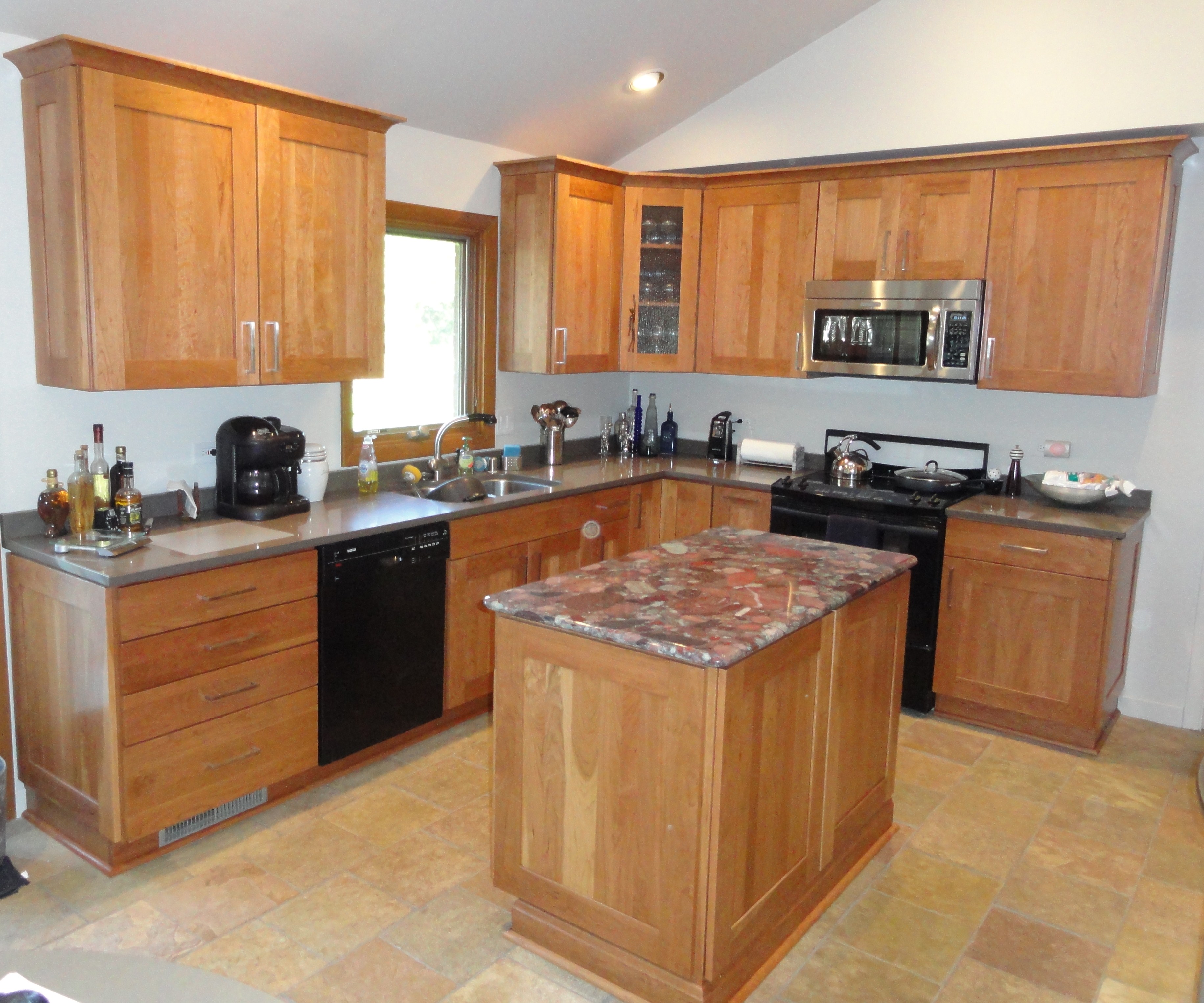 From contributor Ch
---
The industry standard in th US is 1/42" (.024") for raw veneer. What happens after is not regulated. However, some manufacturers have resorted to using international rules which means thinner starting thickness- .5mm (.0197"). This is likely where most of the "thin face veneer" problems originate.