Laminate Cutting and Seaming


This thread describes a router jig for making clean cuts and seams in HPL joints. June 12, 2014
Question (WOODWEB Member) :
I havenít done a lot custom square edge HPL and what I have done hasnít required any seaming. I have a job to do that requires a seam (22' long counter top). Should I laminate the substrate then straight edge the joint or should I straight edge the substrate and then laminate and trim with a flush cutter? Any advice would be wonderful.
Forum Responses
(Laminate and Solid Surfacing Forum)
From contributor J:
It's a little bit hard to understand exactly what you are asking, but basically, you could do it either way. There is less room for error if you straight-edge the substrate first. Sometimes you will get some chip-out when you are cutting or routing already laminated material, and then you are out of luck. Make sure your substrate is perfect, before laminating, including scribing to the wall. Then when you flush-trim everything fits. All you have to focus on is your field joints in the laminate.

---

From contributor G:
You can do it either way. I prefer to straight edge the laminate as I think it is easier to handle the material. Make a jig similar to the one pictured. Use a 1/4" carbide flush trim bit with no bearing. Lay the laminate overlapping the groove to about the middle of the groove, put the other piece of laminate butting to the other piece of laminate. Clamp the laminate and run a router down the groove for a perfect seam.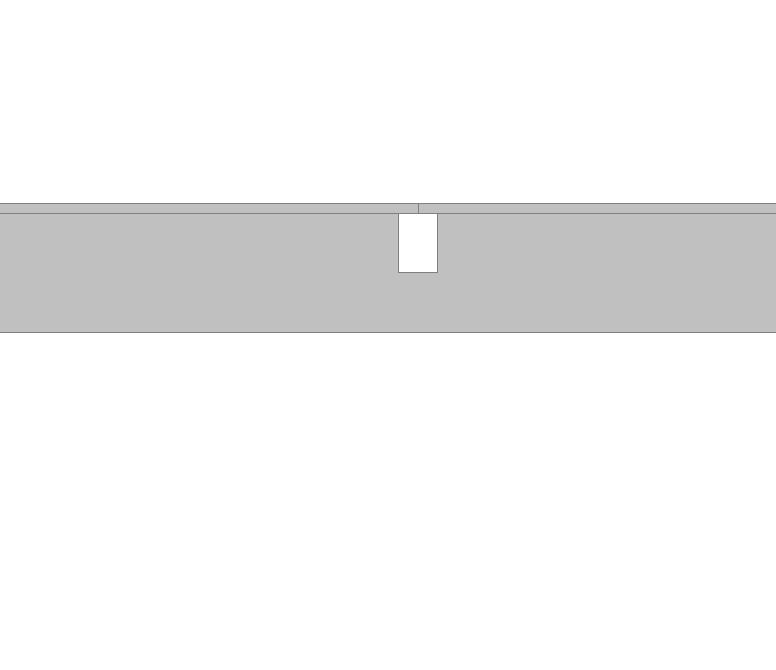 Click here for higher quality, full size image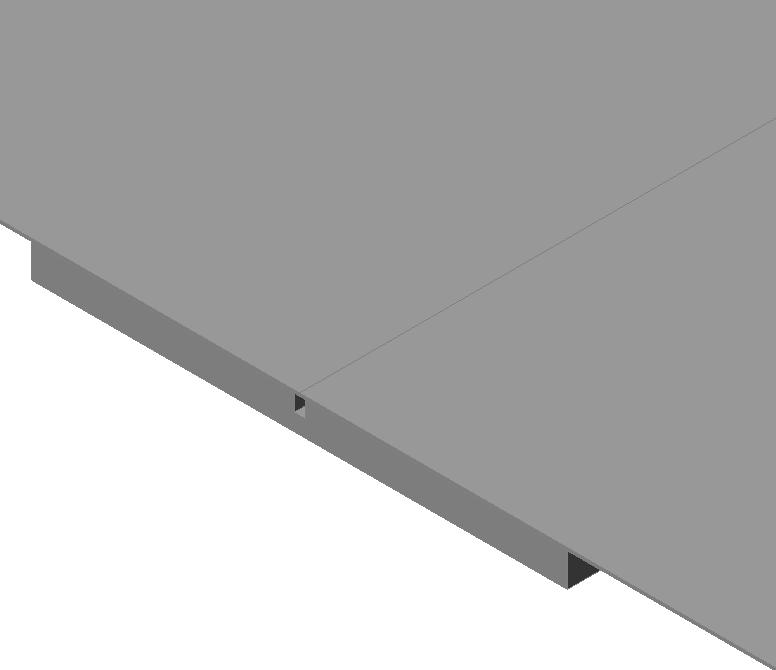 Click here for higher quality, full size image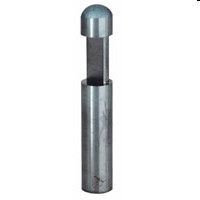 ---

From the original questioner:
Great advise Contributor J - thank you. Do you use a trimmer with a bearing or no bearing?

Contributor G: That is the exact jig I built for the job. Itís nice to have some confirmation of this process.

---

From contributor H:
Remember to acclimate the material to the jobsite (about 48 hours) or you stand a good chance of the seam opening up due to material expansion/contraction. Most don't do this because it involves time and expense. Laminate is made out of paper and changes size with humidity changes.
---

Would you like to add information to this article?
Interested in writing or submitting an article?
Have a question about this article?

Have you reviewed the related Knowledge Base areas below?

---



All rights reserved. No part of this publication may be reproduced in any manner without permission of the Editor.
Review WOODWEB's Copyright Policy.

The editors, writers, and staff at WOODWEB try to promote safe practices. What is safe for one woodworker under certain conditions may not be safe for others in different circumstances. Readers should undertake the use of materials and methods discussed at WOODWEB after considerate evaluation, and at their own risk.

WOODWEB, Inc.
335 Bedell Road
Montrose, PA 18801

Contact WOODWEB Copyright © 1996-2020 - WOODWEB ® Inc.