Laminate Door Provider In This Profile
11/07/2014
From original questioner:
---
I have a long standing client/homebuilder who is in need of some laminate doors for his home. These were in the home when he bought it. I am attaching a picture. Formica Oyster Grey 929-58 seems to be a perfect match.
Thank you if you have a lead on a door builder who can provide these. I am not capable of bending the Plam.
Thank you- Robert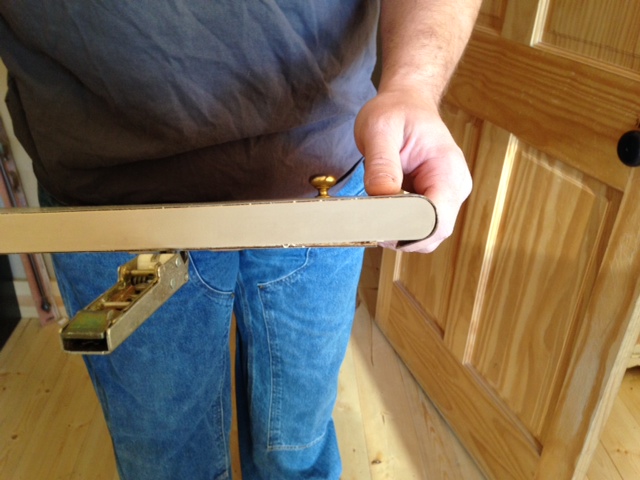 From contributor St
---
Try Pentco. Here is the link to what appears to be that same profile:
http://www.pentco.com/fullwrap/profiles.html
I had them make me some doors with radius laminate edges on a previous project and they did a terrific job. Hope this helps!

From contributor Ro
---
Thank you Stewart.