MDF for Detailed Concrete Formwork
Advice on building forms using MDF. September 3, 2011
Question
I need to build some rather detailed concrete forms and would like to use MDF because of how it machines. The problem is how the MDF holds screws, especially if they need to come out and go back in several times. Is there a better way to do this? Some kind of insert maybe?
Forum Responses
(Cabinetmaking Forum)
From contributor P:
MDF holds screws well perpendicular to the face? I would just use screws. If you have to, inserts could be added later, but the inserts will pull loose as well if not handled gingerly or over-tightened. Maybe tee nuts would be better.

---
From contributor R:
If you need to assemble/disassemble several times, the MDF won't stand up to it. You could use the T nuts, which would most likely get you through the project, but if you do that, I would skin your panel over with another layer of MDF. At that point you might use plywood for the substrate and 1/4" MDF skin glued to it for smoothness.
---
From contributor J:
MDF is fine; Exteria is best. I have used HDPE when detail and lots of repeatability is needed. Screws work, yet I prefer to build a ply outside corner and seal with a fine bead of caulk depending on the desired model produced.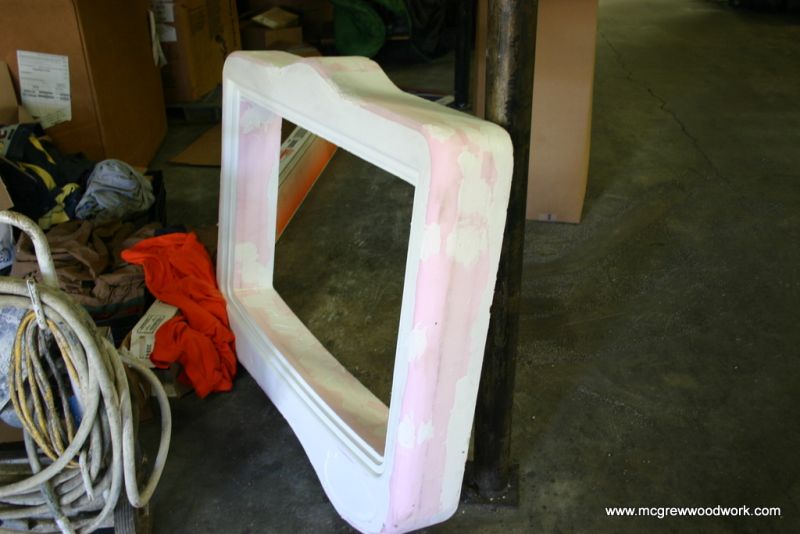 Click here for higher quality, full size image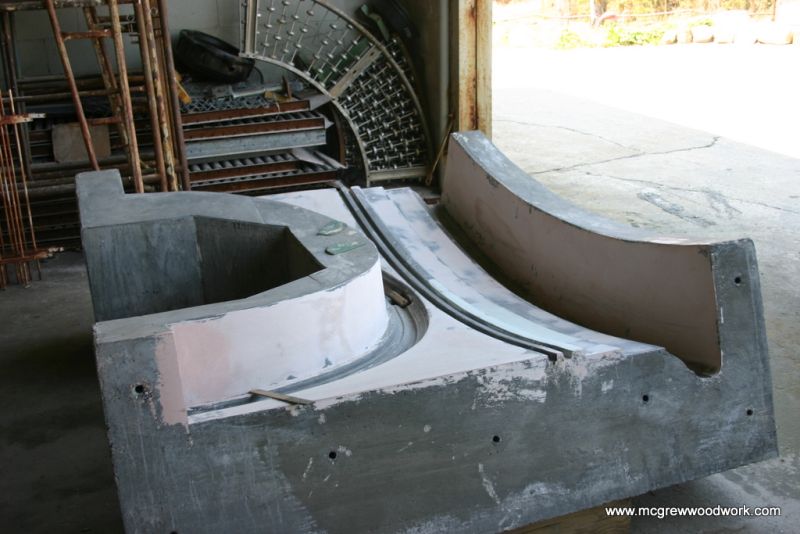 Click here for higher quality, full size image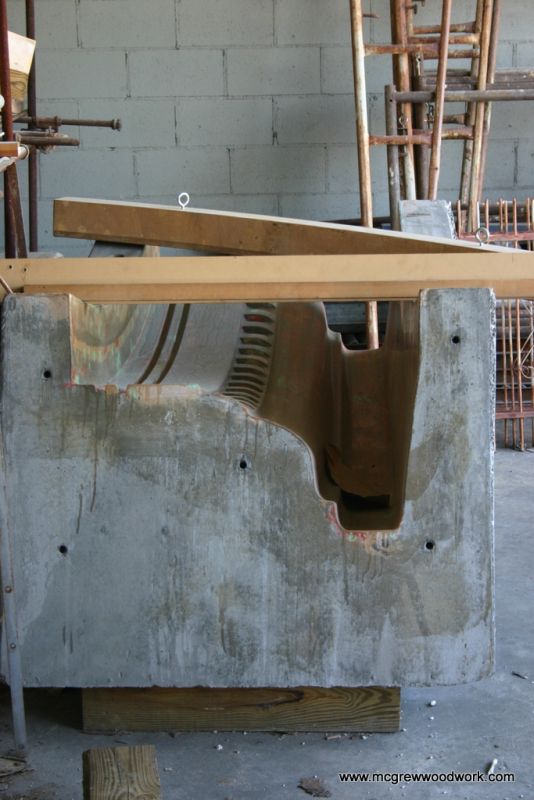 Click here for higher quality, full size image