Pricing Custom Cabinets
02/19/2015
From original questioner:
---
Trying to convince friends from Oklahoma, pricing is different around the country. I'm a slow hobbyist that works corporate America for work. Wood is my passion. Cabinets are maple painted, 5/8 dovetail drawers, beaded inset, soft close drawers, deep drawers for pots and pans under cooktop, so turned post on island for seating, bead board back side of island.
Hopefully we get as much of the US responding. I'm waiting for them to send me a door sample picture.
Thanks in advance for responding.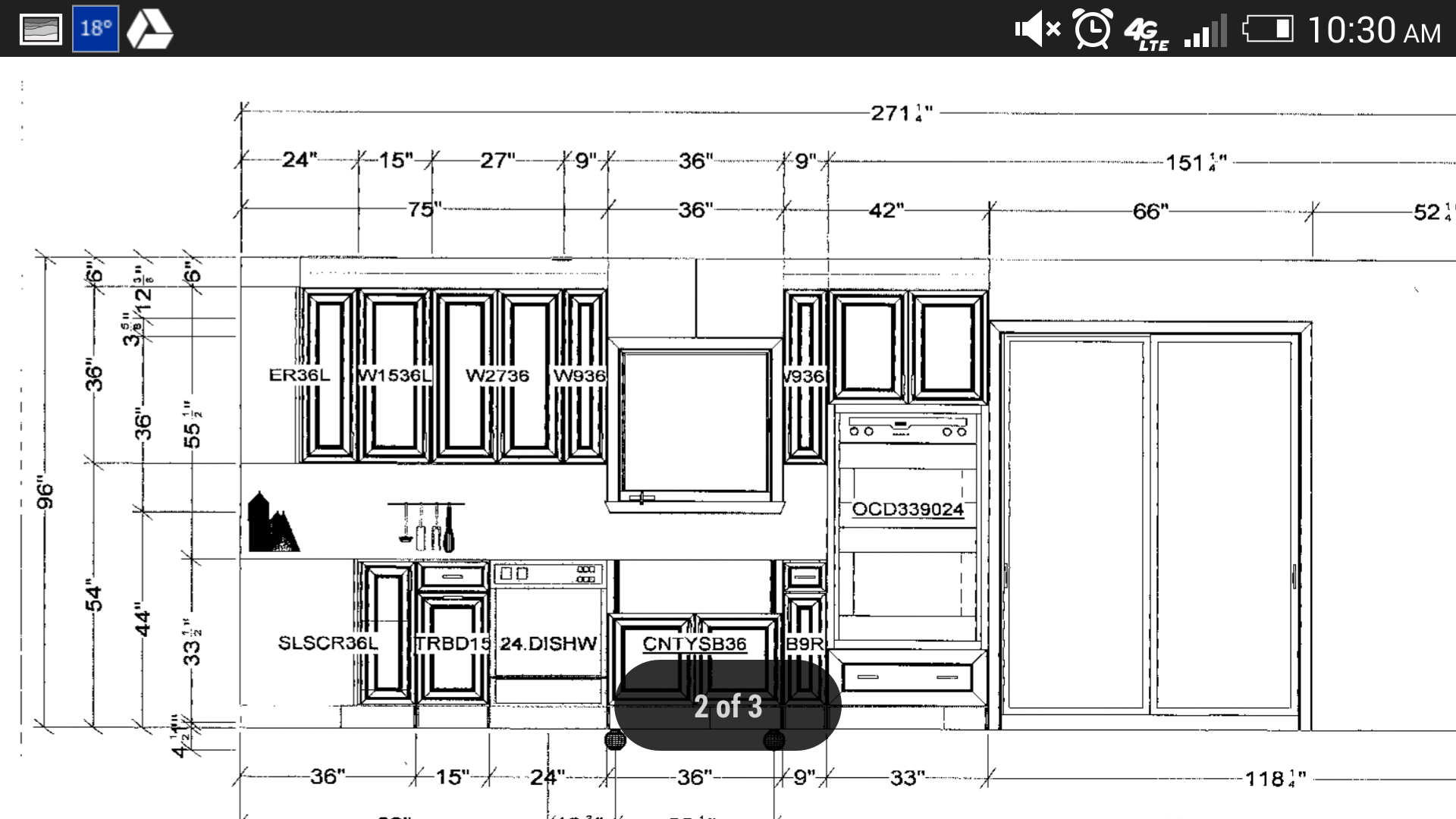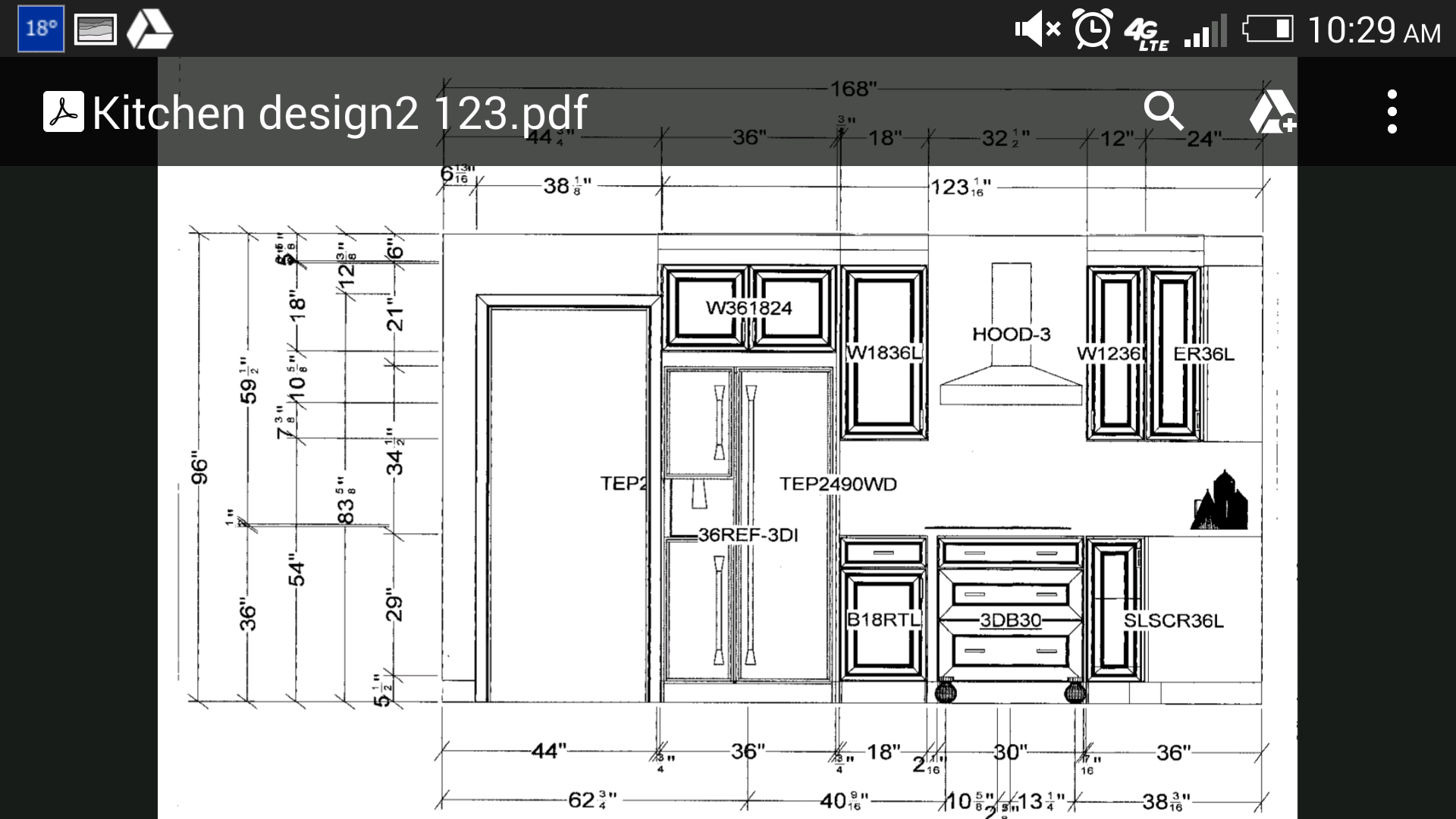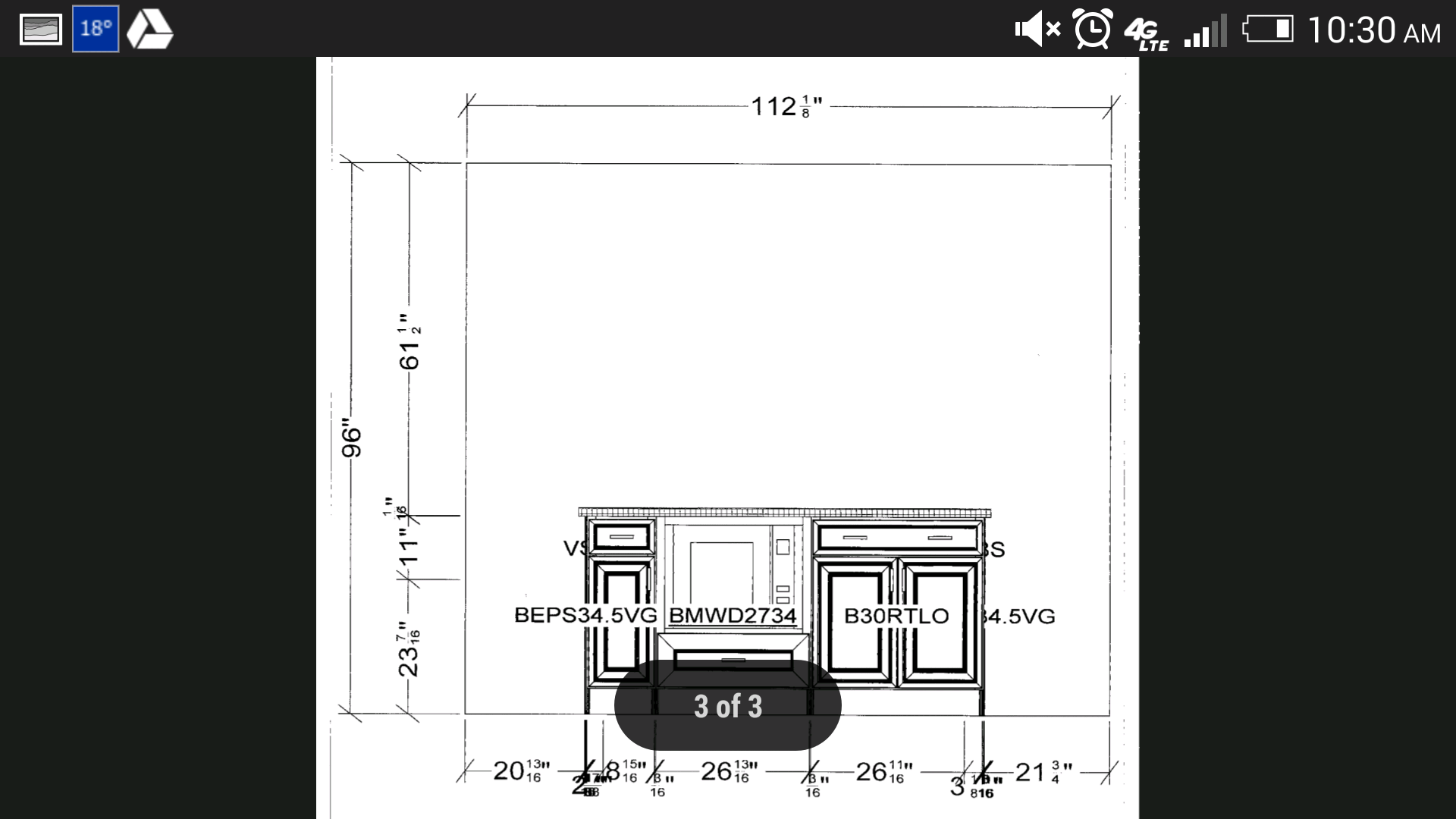 From contributor Ga
---
Pictures of the door.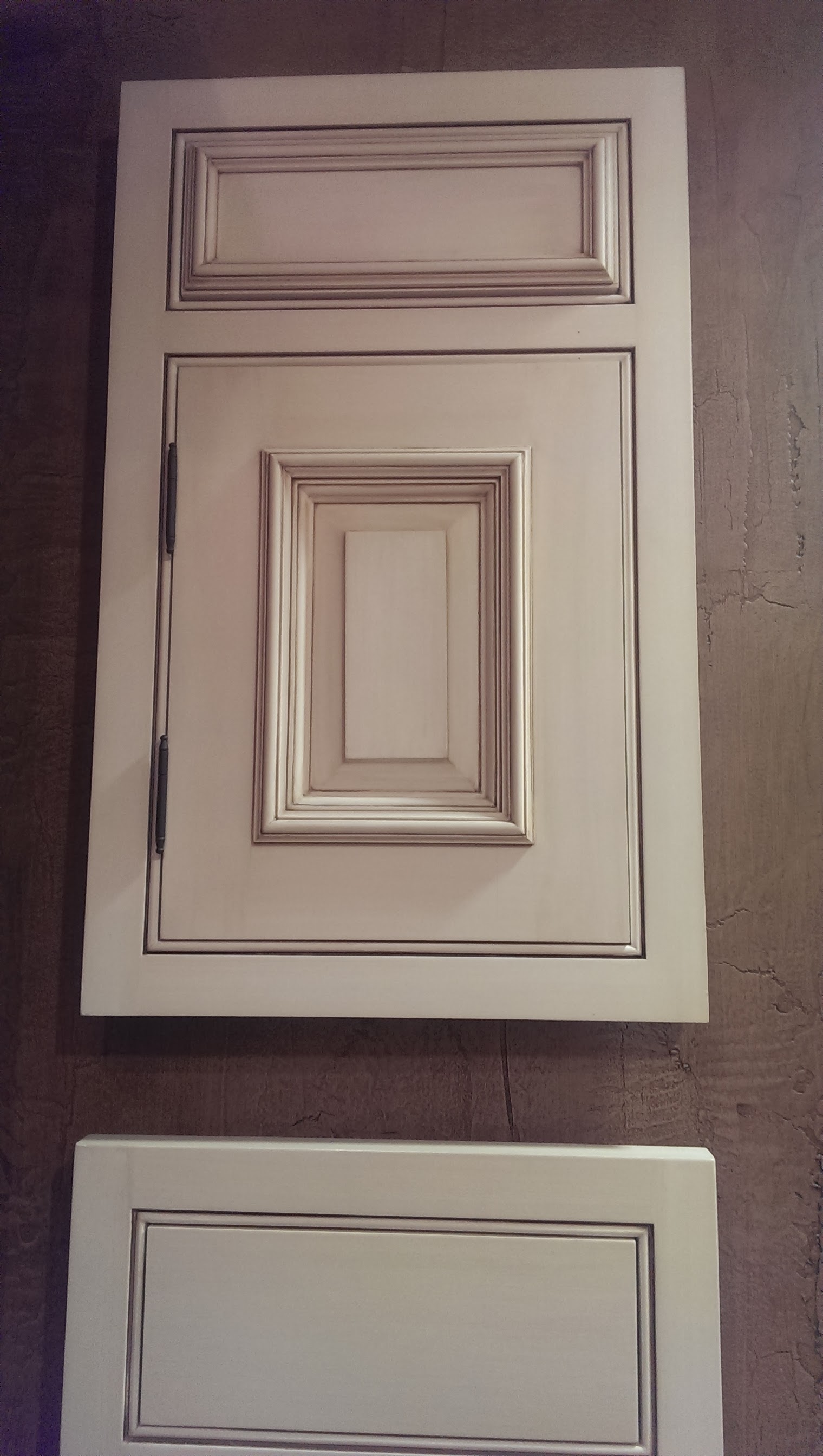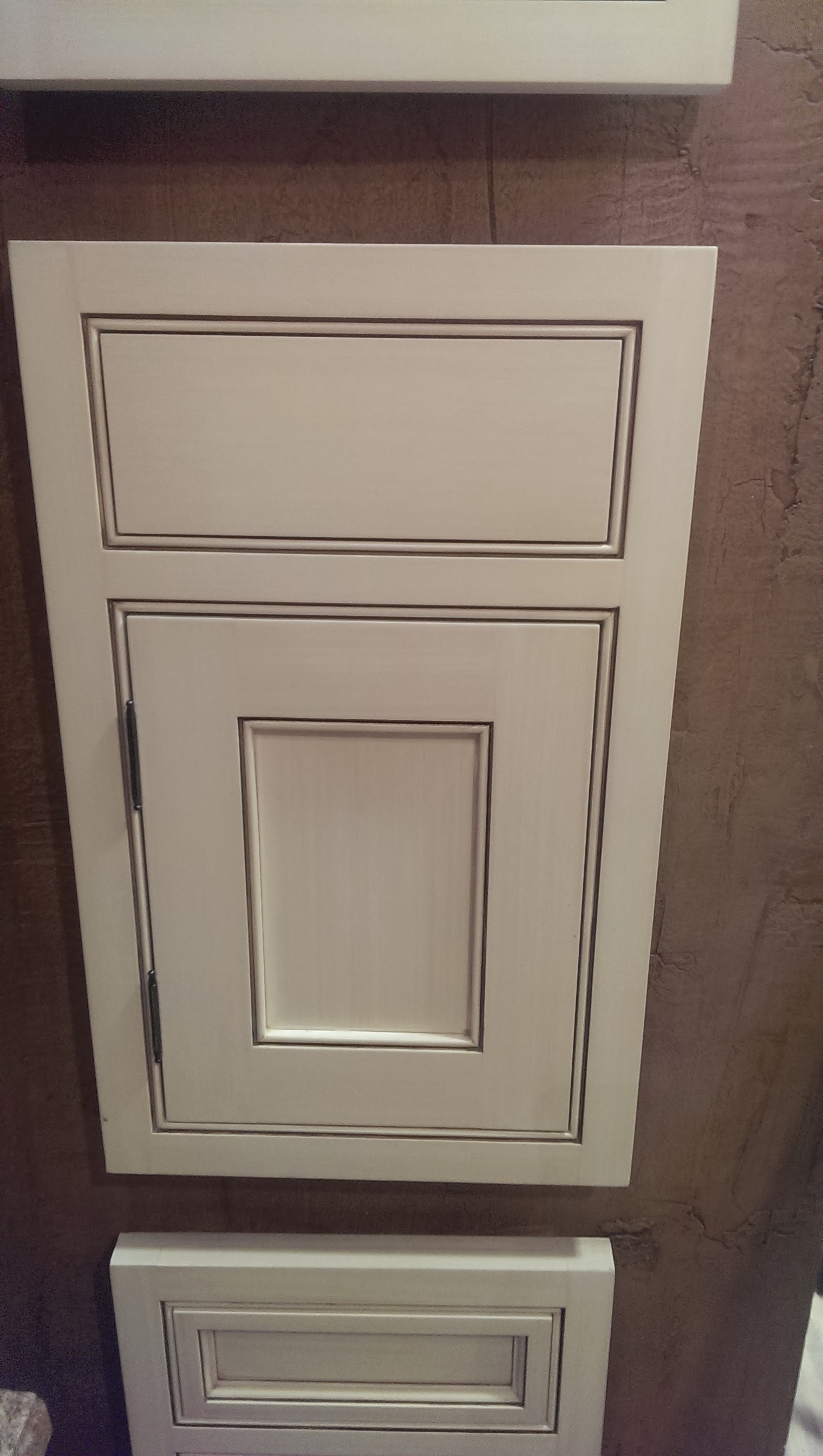 From contributor Jo
---
pricing different from different parts of the country also different from shop to shop if there truly friends and you like to keep them as friends I can find a shop to build

From contributor Ga
---
Wow!!!!!!!!! Unfortunately I respect you guys enough not to but myself anywhere close to your level of knowledge and experience. As a hobbyist who one day hopes to retire and work with wood more full time, I've always looked at this site for knowledge. As a successful trader, I would never insult a newbie who wanted to gain more experience from someone like myself. I've read a ton of post and find it amazing some of you guys have the tone you do. I thought this was a site where people shared experiences and industry standards. I guess I came to the wrong site for some of you.
For those of you who value spreading the craft of woodworking, thank you.
My question was simply what would this cost in your particular area. I recommended a professional shop that did my kitchen and has always shared there knowledge. My friends felt it was too much but I thought it was a deal. I tried explaining its not a commodity with uniform pricing. I truly believe in the craft and would never disrespect it. Sorry if my hobbyist commentoffended anyone. Just distancing my skill level from true professionals. Maybe one day...................

From contributor Ga
---
Thank you Mr Langley. They can afford the quote. Being people that view cabinets like buying rice or sugar, they were sticker shocked with prices in the Easton, Redding, Westport parts of Connecticut. They said in Oklahoma it would be half. I was simply trying to show them cabinets are not a commodity. You don't buy a Ford focus if you want a Mercedes AMG. Can't compare the two.
Thanks again for everyone who has ever added knowledge. Thanks.

From contributor wc
---
Beaded inset doors, soft close undermount drawer glides, soft close hinges, price came to around $9,000 in Kentucky.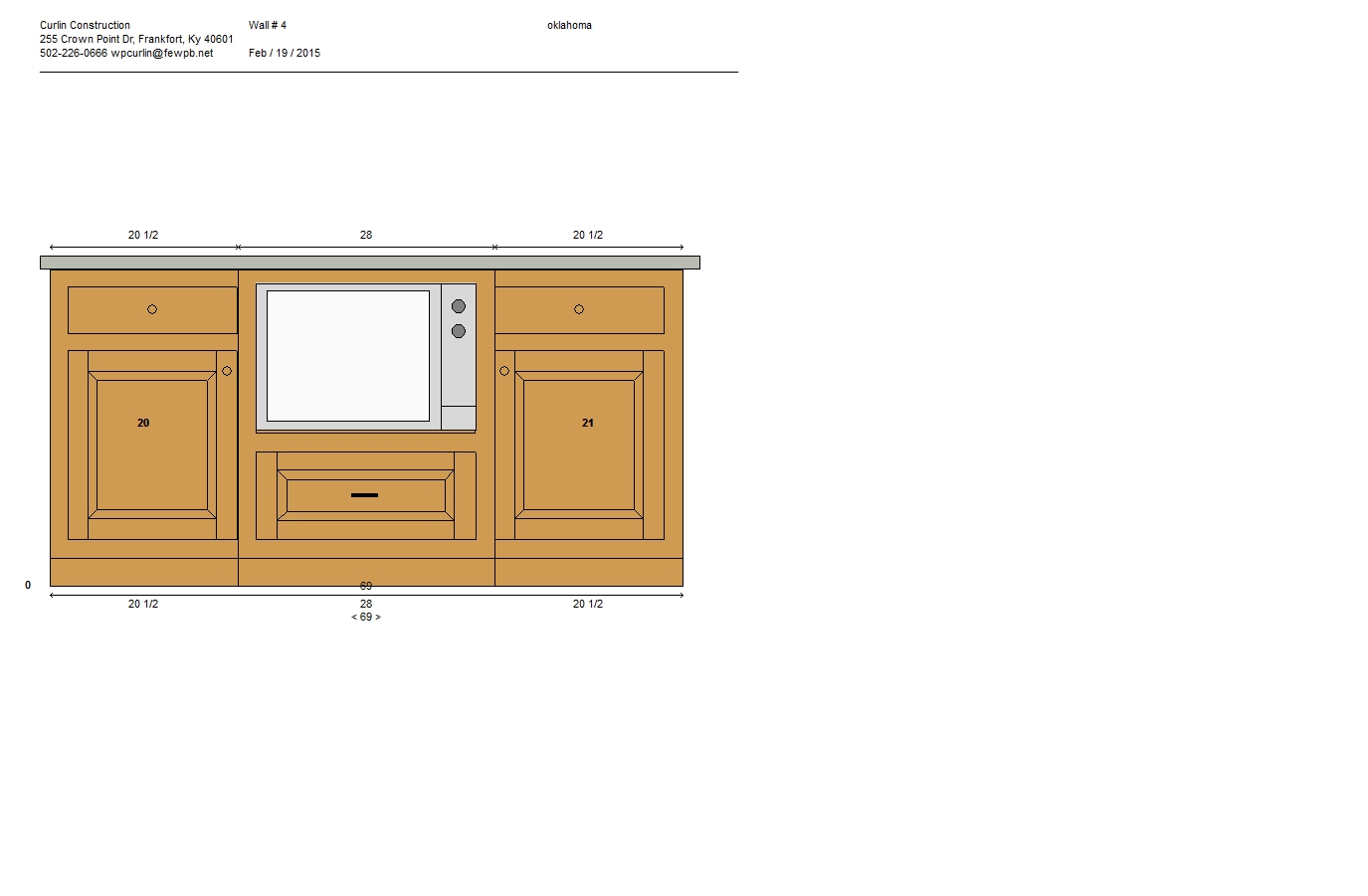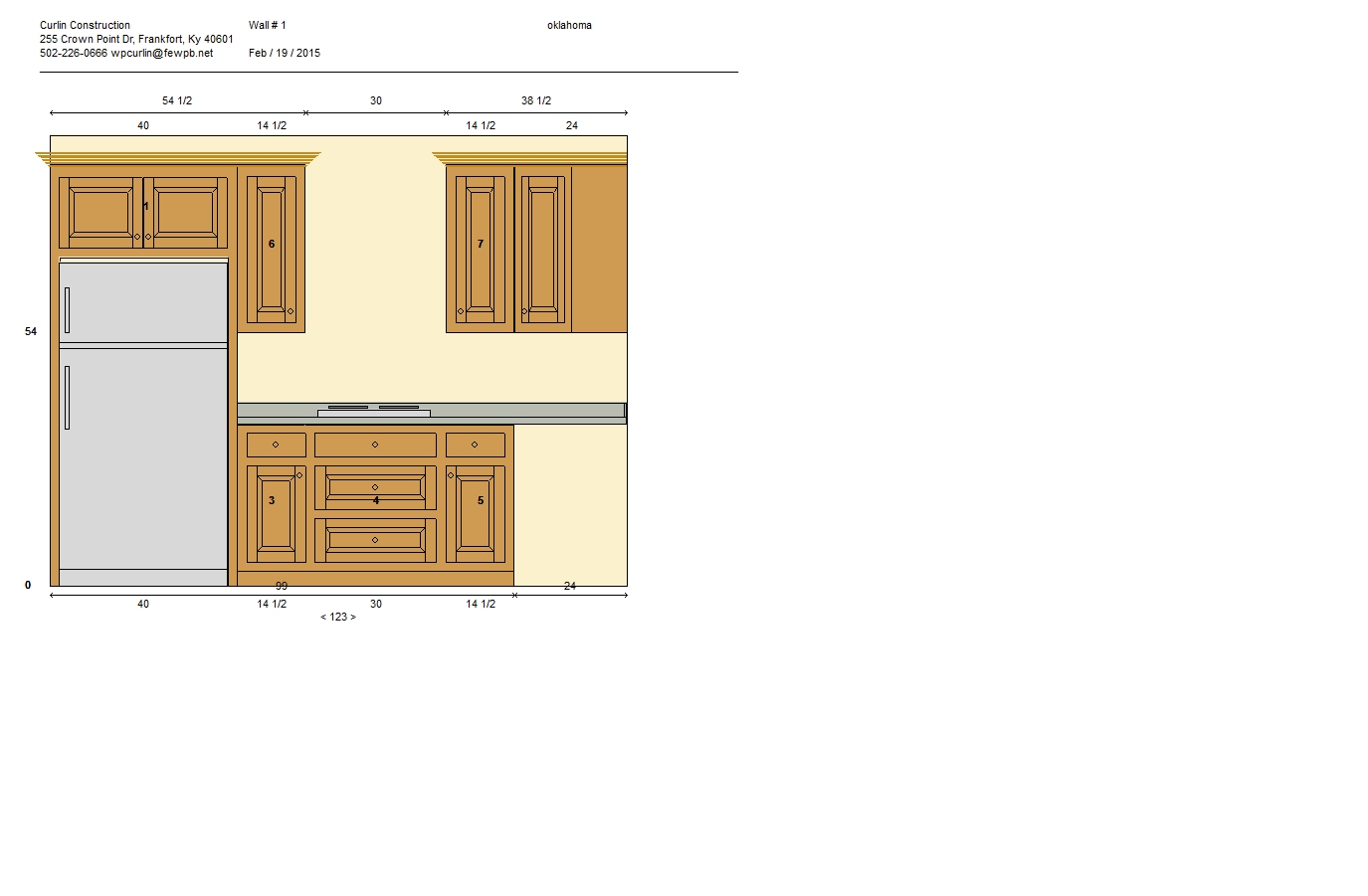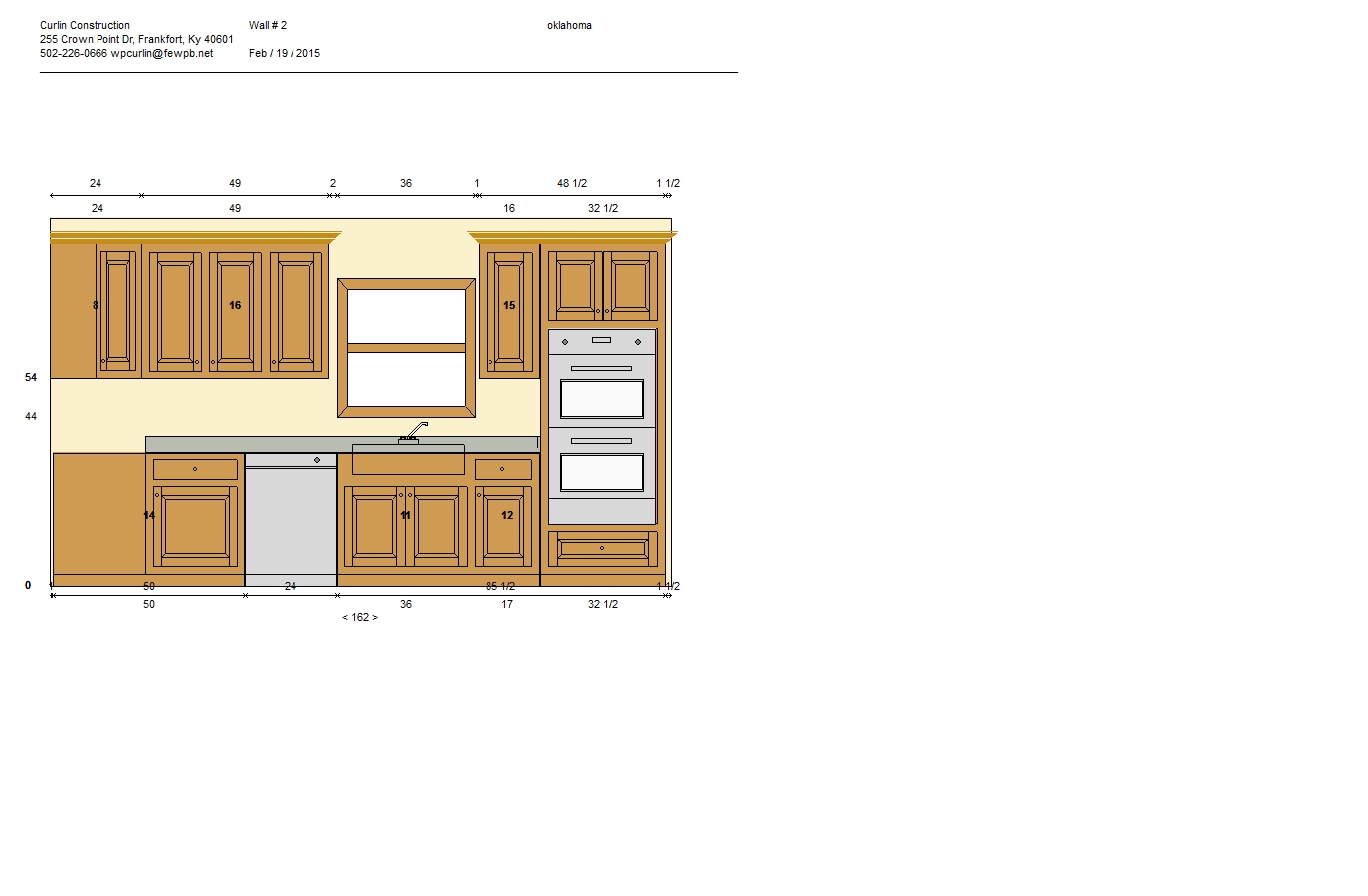 From contributor ma
---
From the look of the drawings, I doubt that we're comparing apples, or Mercedes, or whatever, but based on
1. quantity
2. what "beaded inset" and "painted" mean in my shop:
$25K in GA. The only thing that you are comparing here is the clientele of the shops that respond. Just to be clear, the job as drawn and mocked up is a non-starter in my market, so likely my price is a non-starter in your friends'.

From contributor Ga
---
Thanks for replying Marc. What's a nonstarter if you don't mind me asking? hes gotten 4 seperate quotes. Three were comparable and 1 was outrageously expensive. I'm a believer in fair pricing not trying to hit a homerun on every deal.
Thanks again Marc. I appreciate the response.

From contributor Sc
---
Gary,
First I will welcome you to the site and I agree there is a wealth of knowledge here.
I have nothing against your question, but it is a tough question to answer. I also know a lot of folks on this site don't like to give out pricing as it is usually a private thing between contractor and client.
Getting back to your question, the reason I say it is a tough question to answer is because there are so many variables. Is that area in a boom or a recession? is the kitchen supply only or supply and install. Is the cabinet shop large with more overhead or small with less overhead. These are a few examples of the cabinet shop and there could be many more?
Then there is the specs of your kitchen, what are the boxes made out of? 1/2", 5/8" or 3/4" material? What are the boxes made of, melamine, prefinished ply, or ply that is finished to match exterior? What about hardware, many different hinges and drawer slides, pull outs, handles, lighting, etc to choose from with a great variance of prices? What about finish, what sheen? When you say painted what material, latex, lacquer, water base, 2 part poly? Again great variance of cost.
I am no where close to you as I am in western Canada, but in my area, it would be around 20k-25k supplied and installed for that kitchen with mostly higher end hardware, finishes and 3/4 inch material.
All the best.

From contributor Ga
---
Thanks again. My friend decided to fly to Oklahoma in 2 weeks. He was quoted $43, 34,35, 25,000. I know it's our location. It's the rate around. Some shops claim to be luxury but offer the same services others do. He spoke with a company in Oklahoma he's used before and decided it was cheaper to pay that shop a premium plus delivery and it would be half the lowest bid. As I previously mentioned I'm a trader by trade. I own quite a bit of rental properties and welcome any potential deal from any source. I often wondered why there isn't a way for buyers to post projects and have people bid. Money is money. You never know where your next lead will come from.
Thanks again.

From contributor js
---
Money is money, quality is guality, Workmanship is workmanship, guarantees are guarantees, warranty work is warranty work, and most of the time in life you get what you pay for!

From contributor Jo
---
Gary do your friends realize the distance between Connecticut and Oklahoma do they understand that if something comes wrong they have a problem that will take a bit of time to correctdo they understand that that would cost them money if I understand correctly they got a bid for 25,000 which was the lowest for Connecticut that seems reasonableor more I think jso put it in pretty good perspective if they have a callback- people from Oklahoma or not going to come and fix bit

From contributor Ga
---
I believe we all must learn from experiences. I don't know if I could be that brave but some of us do. His rationale is he's shipped items from Italy, Sweden, Turkey and China so why not Oklahoma. I'm dying to see the results. Shipping across the country has come a long way. You can definitely ship without damage if packed correctly.

From contributor sc
---
The problem with shipping cabinets is generally related to climate. Everything can be packed and protected, but humidity and moisture content can not be protected by foam and shrink wrap. I am not familiar with the exact climates for this situation and it may not be a concern. I know of issues here where solid dovetail drawer boxes have come apart because of movement in the material, after being built in the east and shipped out west.


From contributor Se
---
Gary,
First off, some of the "professionals" on this site have a lot to yet learn about running a business, this some of the curt answers. don't let it bother you.
Assuming you friends work in the area in which they live; they are making wages such that they should be able to live and purchase things in the same area. Going to an area and purchasing for cheaper local pricing, usually due to lower wages I'd just inviting problems down the road.
Most likely the guy in Oklahoma has no means to really service the customer in the north east. Any little quality issue becomes a huge issue once the job goes to a location far away. Are you friends prepared to wait for a missing or damaged in transit part for days or weeks?
Personally I would not take a job that U.S. too far away to service properly.

From contributor ri
---
Why stop at Oklahoma? Why not Mexico? I've been called in to fix furniture and cabinets with shipping trouble from out of the area shops. I'm not convinced that they will be perfect upon arrival.

From contributor Ed
---
*beaded inset
*Painted
*5/8" Dovetail
*Undermount
*Butt hinges
*Delivered and installed here in Ct, $35K

From contributor Ga
---
Thank you all for responding. I realize the original specs were vague. It what I presented with. Again I apologize if my question offended anyone. I t was merely to prove a point to my friend. I realized long ago based on the annual pricing surveys that the price would be all over the map. I also know there are different levels of what some loosely call a "professional" I think we all strive for perfection. I understand you often get what you pay for. I find it hard to believe a guy in Ct or NY charging 50,000 vs someone very skilled in Indiana who charges a fraction will provide a sub par product based on price. Materials, labor, cost of living, real estate values, rental expenses, play a major role. I had a guy send me an email disgusted by my question. He quoted Randall O'Donell. I looked him up and watched a few videoes of him. That's my dream job.
Again, I wasn't trying to offend anyone just trying to prove price is different across the country. Thanks to all who provided pricing and their location. Much appreciated.