Simple Radial-Ray Wood Carving Toolpaths
A CNC owner gets tips on creating the toolpaths to reproduce a set of simple sunburst decorative carvings. January 21, 2010
Question
Anyone know how I might produce the carvings shown on this mantle using a 3-axis machine? If not, can anyone direct me to a manufacturer that I could buy these from?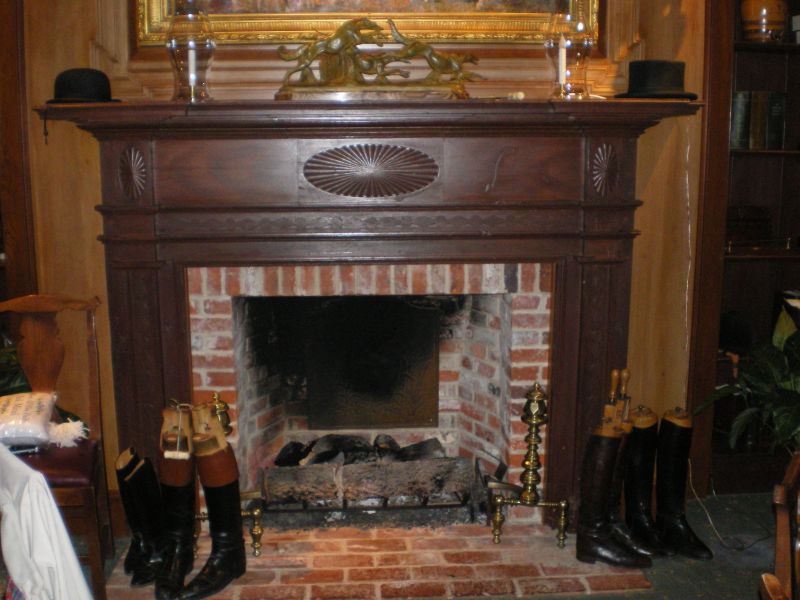 Click here for higher quality, full size image
Forum Responses
(CNC Forum)
From contributor A:
I would recommend trying Vectric Aspire. It is a very easy to use software and you can import bitmap images to create the carvings. They have a free trial version that you can try out but you have to buy it if you want to output to a machine.

---
From contributor J:
I also have Aspire, but would suggest a look at vectorart3d.com. James provides the models for Aspire, which will also create the model. If there is a design in his site that works for you, then he also provides the software to toolpath his files for free. I sent him a photo of our church and he replicated it perfectly.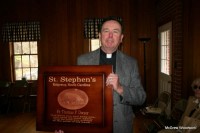 ---
From contributor D:
No need to buy carving software for that... Geometric designs are quick and easy to draw and apply a tool to. In Alphacam and Mastercam you can engrave as well, making those sharp ramping z-outs I see on the rays. Pretty much all software that comes with machines these days can import AutoCAD files too, for those difficult to draw with packages like Woodwop (just my opinion - some people are pretty good with it I'm sure).
---
From contributor J:
I did this in a couple of minutes using circular arry and a fluting toolpath in Aspire two. What type of CNC do you have? I can toolpath it for you.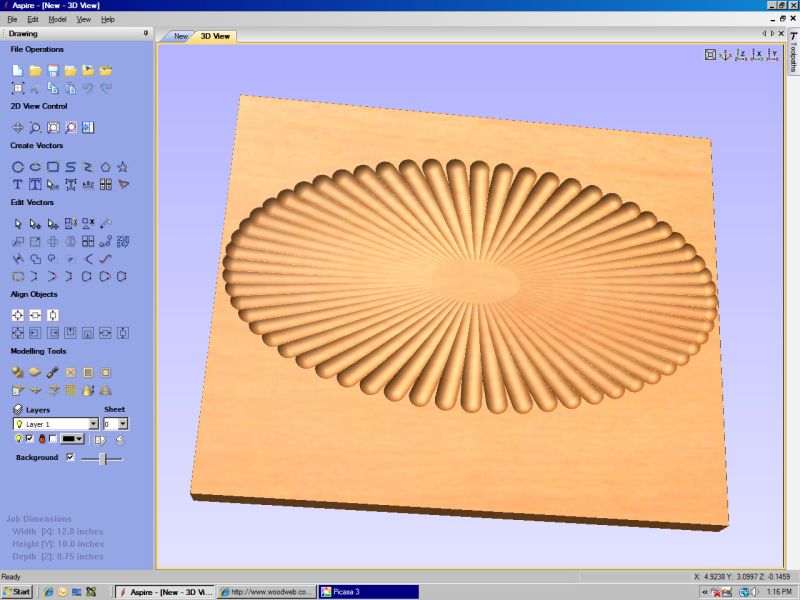 Click here for higher quality, full size image
---
From the original questioner:
Thanks for all of the responses. We use a Komo router with Routercim software.
---
From contributor J:
There are 4 post processors for the Komo. I will send you a file. I will need to know size of material and size of oval desired as well as thickness of material.
---
From contributor K:
You can draw that as an AutoCAD solid model and make tool path with Router-CIM nurbs cutting. Private message me if you want the attached .dwg file that is pretty close to what you are looking for. Komo offers advanced training for drawing and cutting solids like this.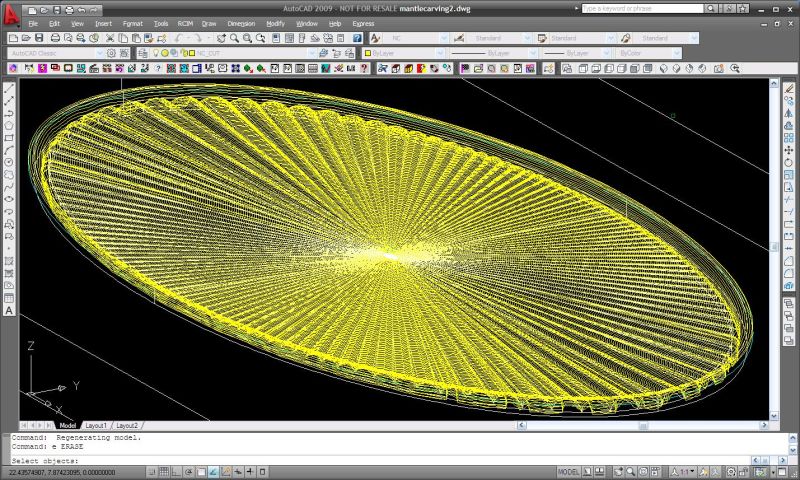 Click here for higher quality, full size image
---
From contributor C:
Art Cam Pro file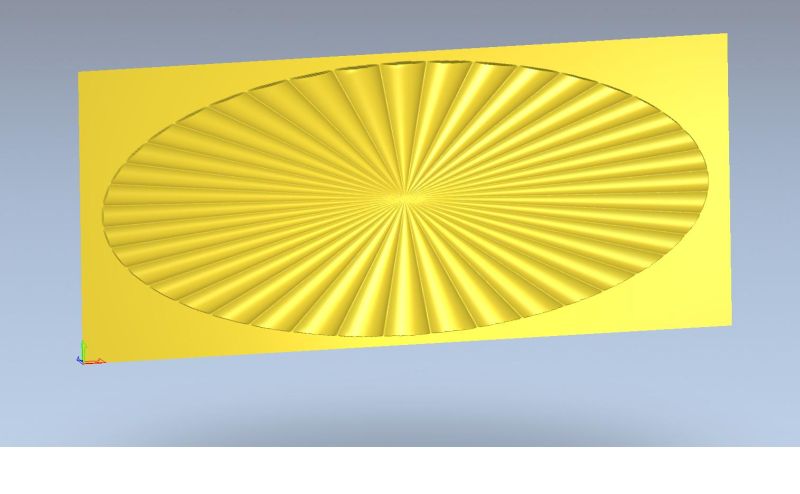 Click here for higher quality, full size image