Technology to Help Photograph Your Work
An Apple iPad is a handy way to take and post photos of your work. June 16, 2014
Question
I was wondering how and if you guys take pics of your work to show to other clients, I assume everyone does. I don't have a website but I use Facebook a lot. The way I have always done it seems a bit old school with all the technology that is out there today. I take pics and print them and put them into a photo album and also upload them to Facebook. I am considering getting an iPad to take the pics and use it to show the clients. Do any of you guys use this or another method?
Forum Responses
(Cabinetmaking Forum)
From contributor G:
IPad is the way to go - good pictures and you can put them in albums. Sometimes I take pictures with my iPhone and they go right to my iPad so I have them on both.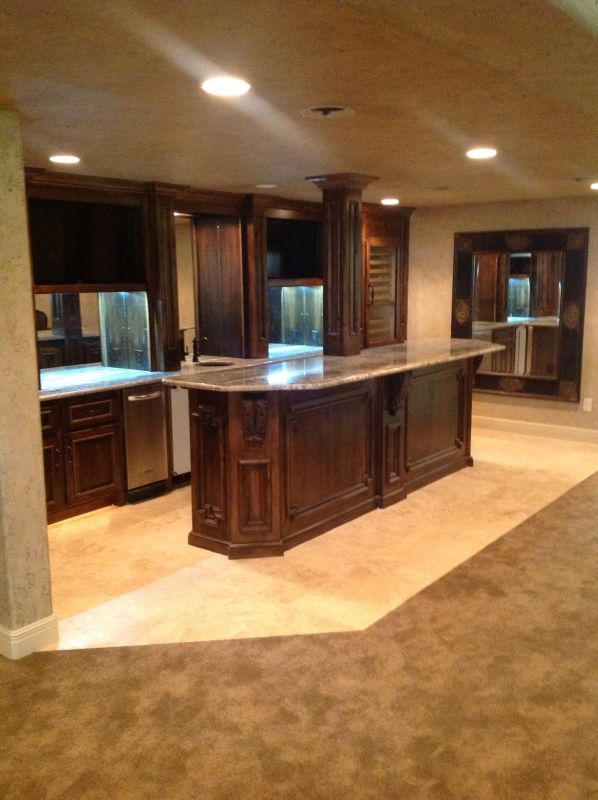 Click here for higher quality, full size image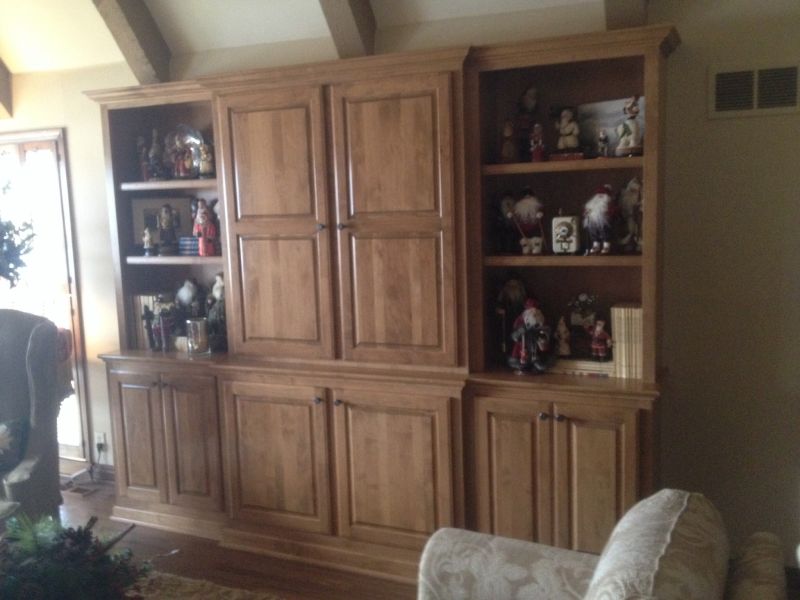 Click here for higher quality, full size image
---
From contributor H:
I use the iPad/iPhone combo as well. You can use just an iPad if you are not already using an iPhone and take pics with it and save them in a portfolio that you can name. Itís a great selling tool. I can email pics to sites like this one, add to my Facebook page, Instagram, etc. and photos automatically go from my iPhone to iPad whenever I open a wireless connection. I also gave a hotspot on my iPhone for $20/month that allows me to use my iPad or laptop anywhere.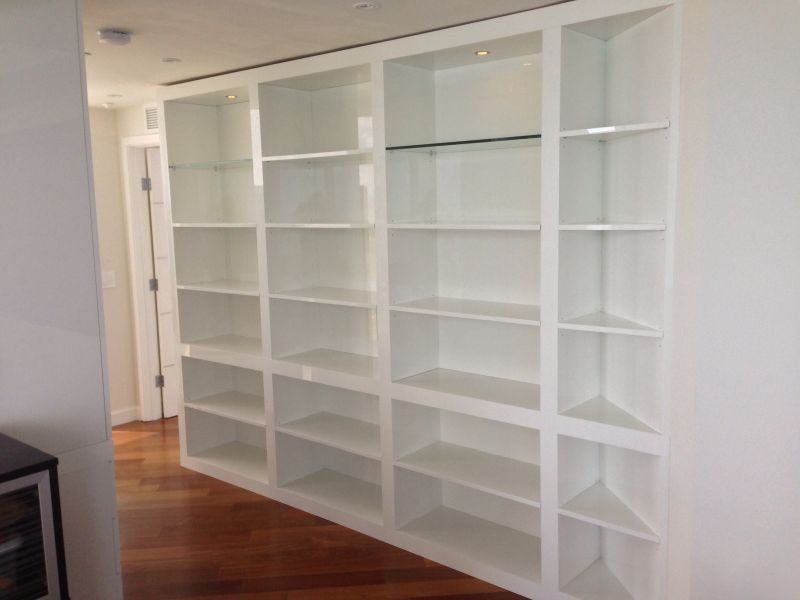 Click here for higher quality, full size image
---
From Contributor W
:
Websites are like the phone book. The client goes to Google and you want be the one they find. These days Facebook is the same and much easier to update. In addition to the marketing just using the iPad or iPhone (I have two, both Verizon wifi and cellular 4g) and we take pics and can save valuable time by fewer trips to a site on any detail that may arise. We also save our butt on misunderstandings.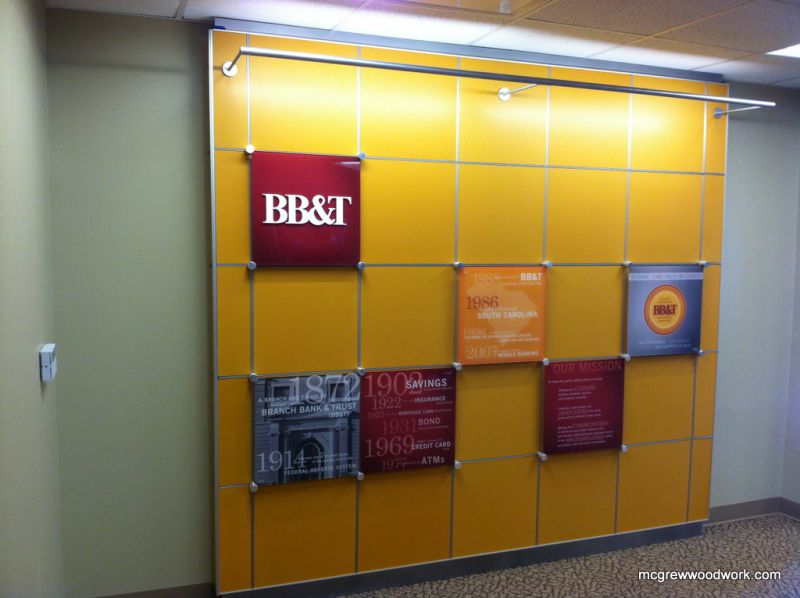 Click here for higher quality, full size image
---
From contributor F:
I may take a few pics with the iPhone, but they're really not the quality I'd want to put on a website. For anything decent I use my little point and shoot digital camera and try to get some decent pics. If it's a particularly nice job I'll have a pro come in and shoot it. The difference is night and day from what I can do, so much so that a couple of my jobs have been used as stock photographs in local magazines - pics I've taken wouldn't come close.
I also have not done the website yet, though it's on the to-do list. For what I do selling via a website isn't practical. I just want it as a place to post some pics. For now I use FB as a platform for potential clients to see my work. I'm also thinking of using the iPad as a selling tool. Mostly as I'd be able to stock a lot more pics in order to show details and solutions of past projects that may be relevant to a new job.

---
From contributor M:
Regarding using a professional, it's best to use someone with product display experience. Architectural experience can also be helpful, or not. A good artsy photographer can take great pictures of your work that still won't contribute much to selling anything. In the same way that you might take some pictures whose only virtue is that they are a record of the job. For professionals, product photography can be a bit like wedding photography in that it's used to pay the bills. Just make sure that you select a photographer based on their relative experience. As a side note: I always take pictures of installations at least a year after they've been installed. There is a subtle message here that connects me with the right customers.
---
From the original questioner:
I appreciate all the responses. Looks like I'll look into getting an iPad. I believe it would be the way to go all the way around. I've had a lot of people to want me to start a website but honestly, I stay booked up just by word of mouth and I don't want to get into long distance jobs that a website might bring.