"the Stick" For Blum MiniPress
12/24/2014
From original questioner:
---
Im having a hard time finding "The Stick" by Metricks for my Blum Minipress. Its the 32mm stop fence. I use it to bore my doors for Euro Cabs. Anyone know where to get one?

From contributor ed
---
In the back of the Blum concealed hinge catalog. There are misc parts listed. should be able to find what you need.


From contributor Ch
---
Is this what your looks for?

From contributor Ju
---
Nope not it. Heres what I'm looking for. It attaches to the main fence on both sides as an extension with 32mm increment stop pins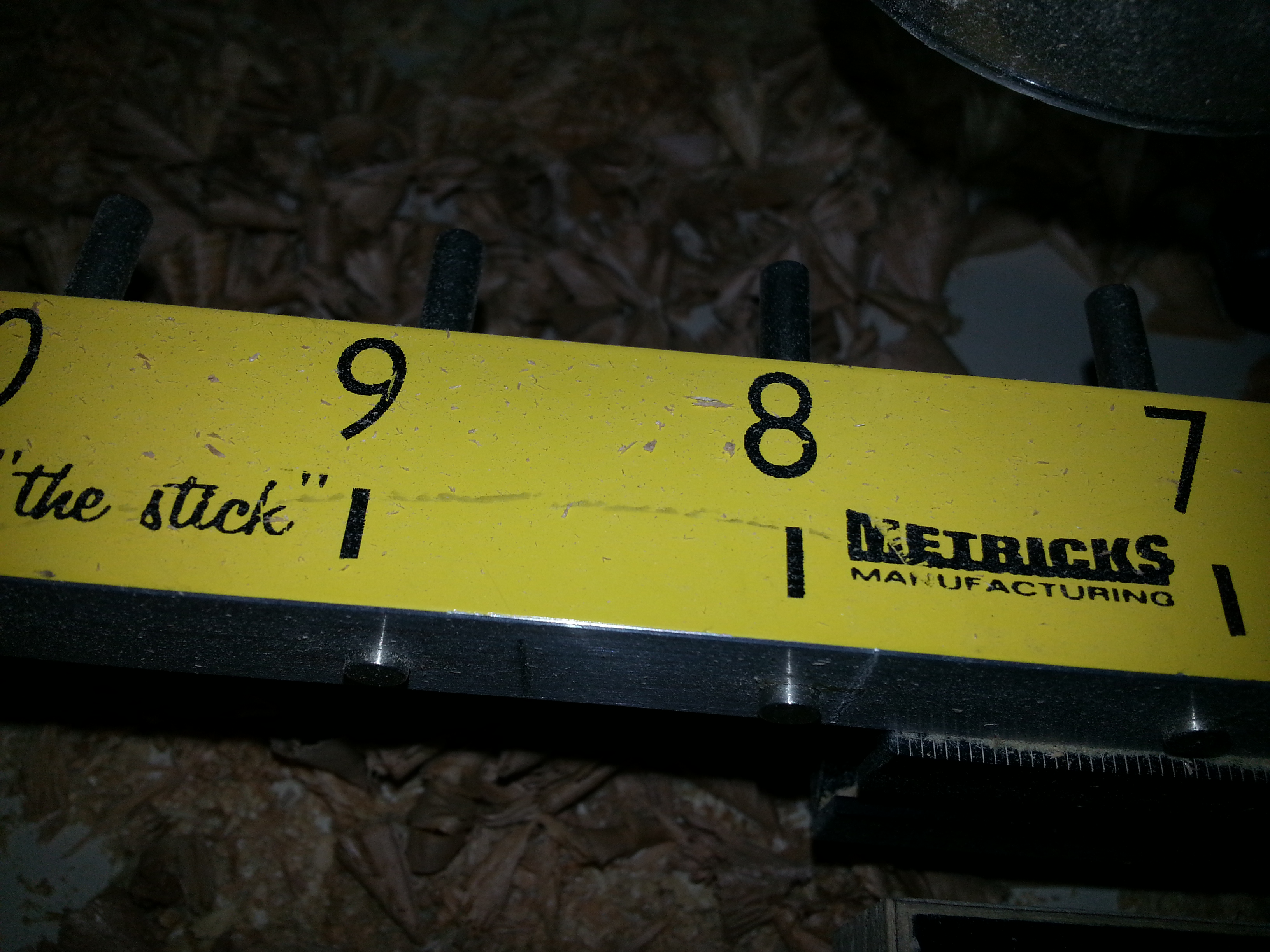 From contributor Ch
---
Contact:
Metrick Manufacturing Co. Inc.
Phone Number: 781-935-1331
Email: marlene.metrick@metrickmfg.com
They should be able to tell you how to purchase "The Stick"

From contributor Ju
---
Thanks Chris I'll give them a call

From contributor Wy
---
I was told by my local Blum rep that they are no longer being made. I have one that I don't use that I would be willing to sell if you are interested.

From contributor Da
---
I've got a set somewhere if you are still looking.